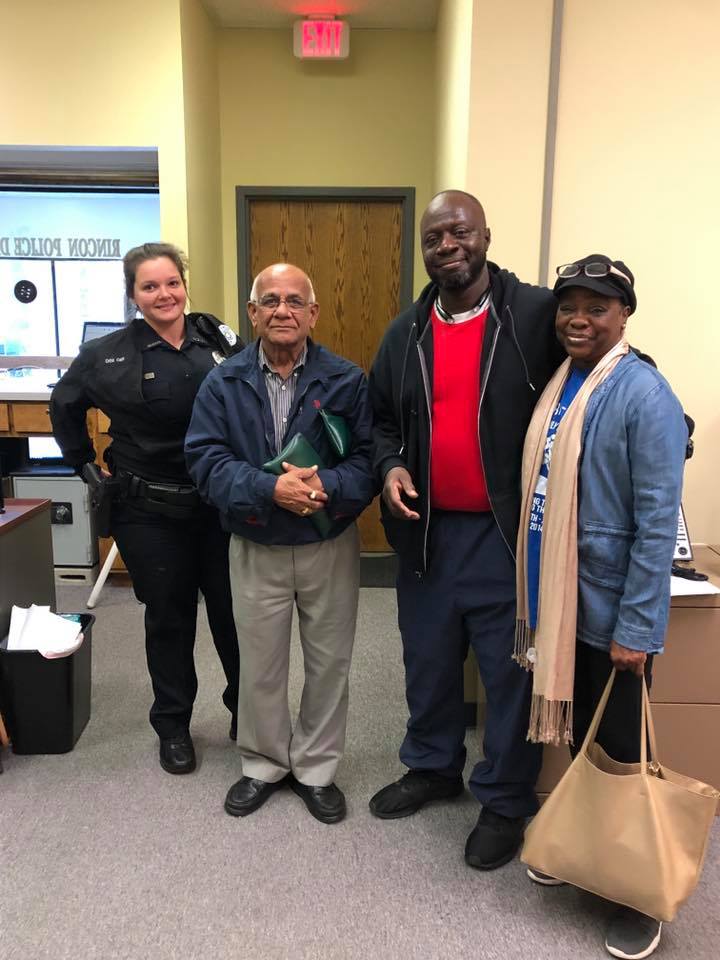 A couple in southeast Georgia did the right thing when they found a bag of money and now they're a social media sensation for good deeds.

Jeff and Michelle Green of Rincon, Ga say they found a bag of $25,000 and searched to find the rightful owner. The bag was a business owner's deposit bag that, according to WSBtv, belonged to Gautambhai Patel.
Law enforcement officials in Rincon didn't offer any additional details on where the bag was found or how it was lost, but instead offered advice on how to handle a similar situation if you were to stumble upon one.
The Rincon Police Department in Effingham County put a post out on social media saying:
"Today, local business owner Gautambhai Patel reported having lost a deposit bag with nearly $25,000! Our office began investigating but hoped that whoever would find the bag would do the right thing and turn it in. Local residents Jeff and Mechelle Green are those amazing people! They recovered the bag and made sure it was returned to the rightful owner. We always encourage citizens to do the right thing both morally and legally, because if you find property that is not yours and do not attempt to find the owner, it is called theft of lost or mislaid property."