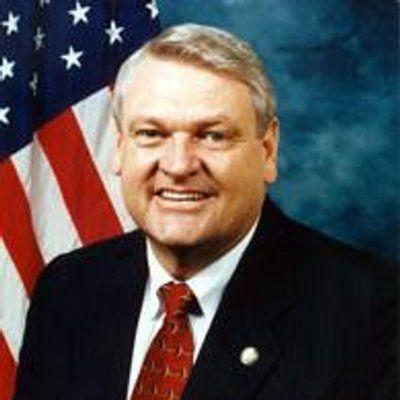 One of Georgia's former representatives in Congress passed away this week and will be laid to rest on Sunday.
The funeral for former Congressman Michael Allen "Mac" Collins will take place in Milner, Georgia.
Collins, who passed at the age of 74, is survived by his wife Julie, four adult children, several grandchildren, and a great-grandchild.
The Republican Congressman previously served as a Commissioner in Butts County before running for State Senate. He served four years in the state legislature before moving on to Congress in 1992. Collins served for 12 years and ran for U.S. Senate in 2004, but lost in the primary.
The funeral will take place at 3:00 p.m. Sunday at Rock Springs Church in Milner. Visitation will be the two hours before the service at the church.
Flags flew at half-staff on Friday in honor of Collins.