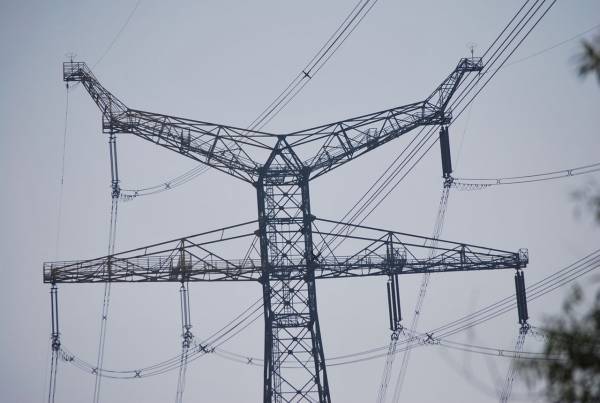 Georgia Power recently announced that the company will temporarily suspend residential disconnections due to the COVID-19 pandemic.
The company said in a news release that it is "committed to providing customers continued safe and reliable service, while offering information on energy assistance programs and providing the latest tips to avoid falling victim to scams."
The suspension of disconnections will last 30 days and the company will reevaluate the decision and timeframe as the situation develops. Georgia Power said, however, that it is encouraging all customers to continue to make payments and practice energy efficiency to avoid large balance due amounts when the suspension ends.
Assistance when you need it
Georgia Power partners with nonprofits, community and faith-based organizations to offer assistance programs to those in need. Programs include:
Georgia Power's Senior Citizen Discount – Georgia Power customers 65 years of age or older who meet the income requirements for eligibility can receive up to $24 a month off their bill.
Low-Income Home Energy Assistance Program (LIHEAP) – Georgia Power supports the Division of Family & Children Services to help qualifying, low-income households pay their home energy bills.
The Salvation Army's Project SHARE: Established in partnership with The Salvation Army, Georgia Power customers can provide assistance to residents in the same community for expenses, such as utility bills, housing, food and medical necessities.
Additionally, Georgia Power is urging customers to be aware of scammers during the COVID-19 pandemic. Customers should beware of phone calls demanding payment via phone. Georgia Power will never ask for a credit card or pre-paid debit card number over the phone. If a customer receives a suspicious call from someone claiming to be from Georgia Power and demanding payment to avoid disconnection, they should hang up and contact the company's customer service line at 888-660-5890.
In response to many Georgia Power customers now working in a telework environment, the company is ensuring that outdoor lighting is functional for their safety and convenience. We are conducting a "lighting blitz," which is a focused effort to repair approximately 1,000 outdoor lights statewide.