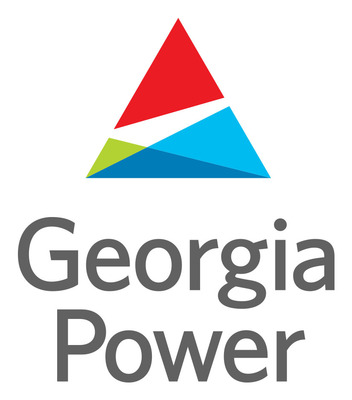 Georgia Power is giving residential customers another option to manage their energy use and payments with the new "Pay by Day" rate plan, an option that locks in a fixed daily price for electricity over an entire year.
Pay by Day is a prepaid service plan that gives customers the ability to deposit funds into their Georgia Power account with a fixed amount deducted daily, no matter the amount of energy used. This helps to avoid fluctuations in energy costs during the heat of summer and the cold of winter. Qualifying residential customers can have certainty in their budget with a customized Pay by Day offer based upon their projected electricity usage over the next 12 months.
The only catch is that you must have a 12-month customer history with Georgia Power before you're eligible.
How Pay by Day works
After customers sign up for the Pay by Day rate plan, they can simply add funds under the "My Account" section of www.GeorgiaPower.com or by visiting one of more than 4,000 Authorized Payment Locations (APLs) that accept Georgia Power payments. Each day, the customer's account is charged the fixed, custom daily price. If funds in the customer's account get too low, Georgia Power will send them a reminder that it is time to make a payment.
The Pay by Day rate plan also provides customers who have an outstanding balance an additional payment option. If a customer has a past-due balance when signing up for Pay by Day, 25 percent of every payment will be applied to the remaining balance. No late fees will be charged if outstanding balances are paid before April 2021.
The Pay by Day plan was originally offered as a pilot program. After review, the Georgia Public Service Commission approved the plan as a new offering available to all eligible customers.