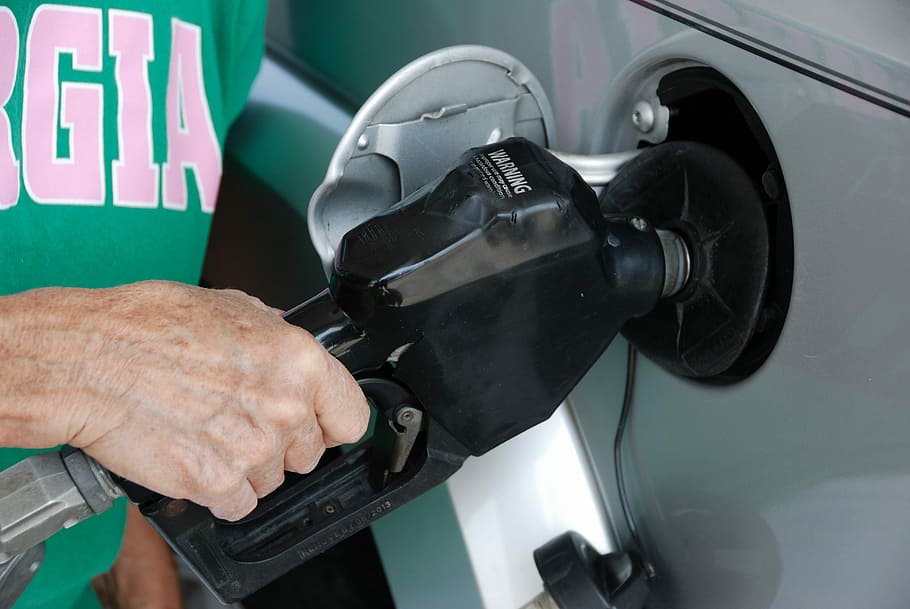 Georgians have been seeing a gradual drop in prices at the pump over the past month. The average price of a gallon of regular unleaded gas in Georgia today is $3.115, a 12 cent decrease from a month ago at $3.236. Nationally, the price is $3.296 today, an 11 cent decrease from a month ago. One year ago, we were paying an average of $2.056 in Georgia and $2.237 nationally.

Guided by pre-holiday consumer confidence, demand escalated last week, but didn't cause prices to grow.
AAA spokesperson, Andrew Gross, explains "A recovering economy coupled with strong employment is leading to increased demand for gasoline. This demand increase should drive pump prices higher, but it's been blunted by the wavering price of crude oil." According to AAA, growing demand and tight supply usually supports rising pump prices, but fluctuations in the price of crude oil have helped to put downward pressure on prices.
Check out the Lowest Reported Gas Prices & Best Gas Stations in Georgia and in your area as of today, according to Gas Buddy.
---