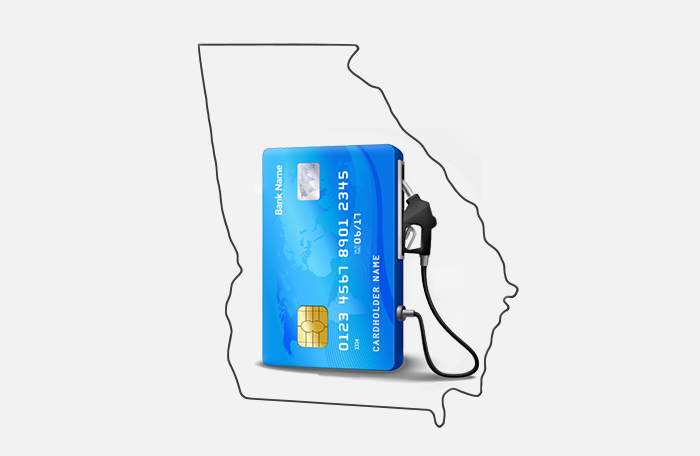 Georgians have been seeing a steady climb in prices at the pump, particularly since December when there had been a gradual decrease in prices. On December 22, 2021, we posted an update that the average price of a gallon of regular unleaded gas in Georgia was $3.115, a 12 cent decrease from a month before at $3.236. Today, the average is $3.501, a 32 cent hike from the end of January at $3.183 and 13 cents more than one week ago.  Nationally, the average price is $3.604 today, an 18 cent increase from a month ago. Last February, we were paying an average of $2.569 in Georgia and $2.712 nationally.

Prices at the pump will continue to reflect the current increase in demand paired with reduction in supply, and of course the rise in crude oil prices, which aren't predicted to drop any time soon.
According to AAA on Thursday, "pump prices will likely continue to rise as crude prices continue to climb. Crude prices surged after Russia launched its military invasion of Ukraine this morning. As the conflict escalates with more sanctions and retaliatory actions, the oil markets will likely respond by continuing to increase the price of crude oil to reflect more risk of disruption to tight global oil supplies."
Check out the Lowest Reported Gas Prices & Best Gas Stations in Georgia and in your area as of today, according to Gas Buddy.