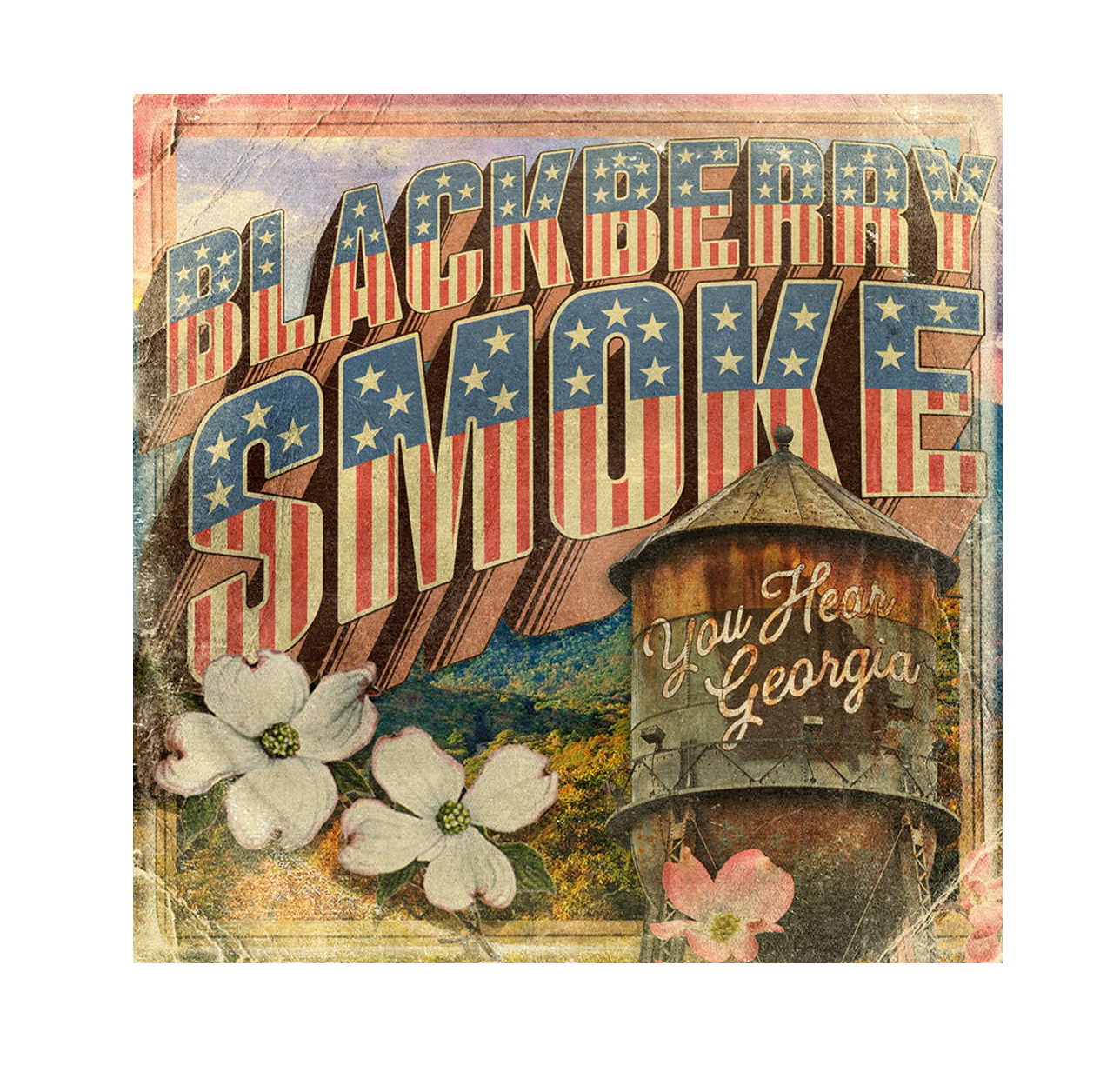 Atlanta based Southern rock band Blackberry Smoke recently announced the release of a new album called You Hear Georgia. The band debuted in 2004 and have released many successful full length albums. Through their classic rock/blues/country/folk, yet distinguishable sound, these guys have earned a large fan base over the years. The new album will be released on May 28.
You Hear Georgia Tracks:
1. "Live It Down"
2. "You Hear Georgia"
3. "Hey Delilah"
4. "Ain't The Same"
5. "Lonesome For A Livin'" (feat. Jamey Johnson)
6. "All Rise Again" (feat. Warren Haynes)
7. "Old Enough To Know"
8. "Morningside"
9. "All Over The Road"
10. "Old Scarecrow"
Listen to the title track "You Hear Georgia" below.
Band Members: Charlie Starr (vocals, guitar), Paul Jackson (guitar, vocals), Richard Turner (bass, vocals), Brit Turner (drums) and Brandon Still (keyboards)