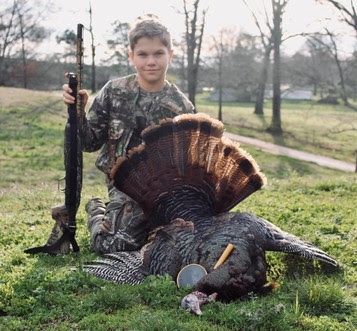 The Georgia Department of Natural Resources is encouraging turkey hunters to participate in the annual post-season Turkey Harvest Survey.

Did you know that your input is critical to research and conservation efforts in Georgia? The Georgia Department of Natural Resources' Wildlife Resources Division (WRD) contracts with companies like the internationally-recognized Responsive Management to conduct surveys on its behalf.
It is currently time for the annual post-season WRD Turkey Harvest Survey. This survey provides staff with an estimate of turkey hunters and harvest each season, as well as regional harvest estimates and participation, hunter satisfaction ratings and hunter opinion surveys.
This survey is scheduled to be conducted over the next two weeks via phone calls and emails to randomly selected Georgia Big Game License and Georgia Harvest Record holders. If you receive a call or email, please know that this is a legitimate survey and provides important information regarding turkey hunting and harvest trends.
Learn more about turkeys HERE.