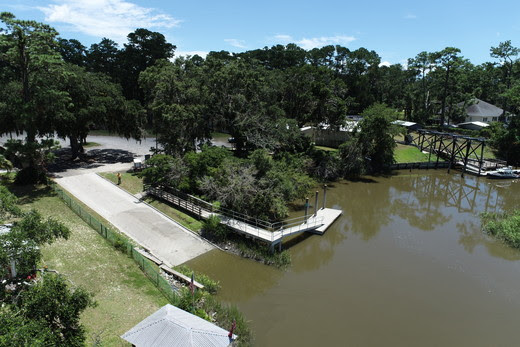 According to Georgia DNR Coastal Resources Division, boat ramps in Liberty and Bryan counties will undergo repair work beginning Thursday, Jan. 13, 2022, and continuing into the following week.
A contractor for the Georgia Department of Natural Resources will repair the courtesy docks at the Sunbury boat ramp in Liberty County and the Demeries Creek boat ramp in Bryan County.
The boat ramps will remain open to the public, but use of the courtesy dock may be temporarily constrained during the repair work.
For a full list of these and other boat ramps available across the Georgia coast, visit www.CoastalGaDNR.org/AllBoatRamps.
Anyone with questions may contact DNR's Steven Partin at steven.partin@dnr.ga.gov or 912-264-7218.