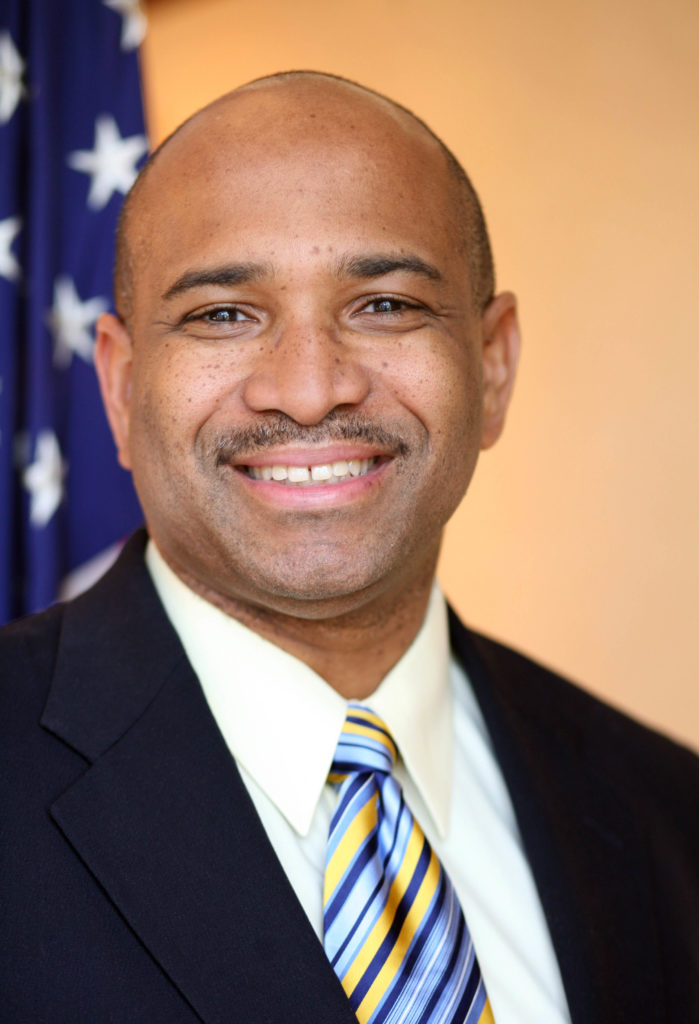 A tidal creek that became a point of contention for some activists now officially has a name change.
The change follows a resolution passed by the Georgia General Assembly last year reqesting the alteration of the name.
The U.S. Board of Geographic Names changed "Runaway Negro Creek" to "Freedom Creek" last week. The Savannah Morning News reported the federal board gave final approval on Thursday. The board is responsible for naming geographic features in the U.S.
It is believed that the fleeing slaves crossed the creek in the 1800s as they worked to get to the North for freedom.
Lester Jackson, a Democrat State Senator from the Savannah area, is the lawmaker who led the charge for the name change. The Associated Press reports that Jackson called the creek "culturally insensitive and should be changed to honor the efforts of slaves to become free."