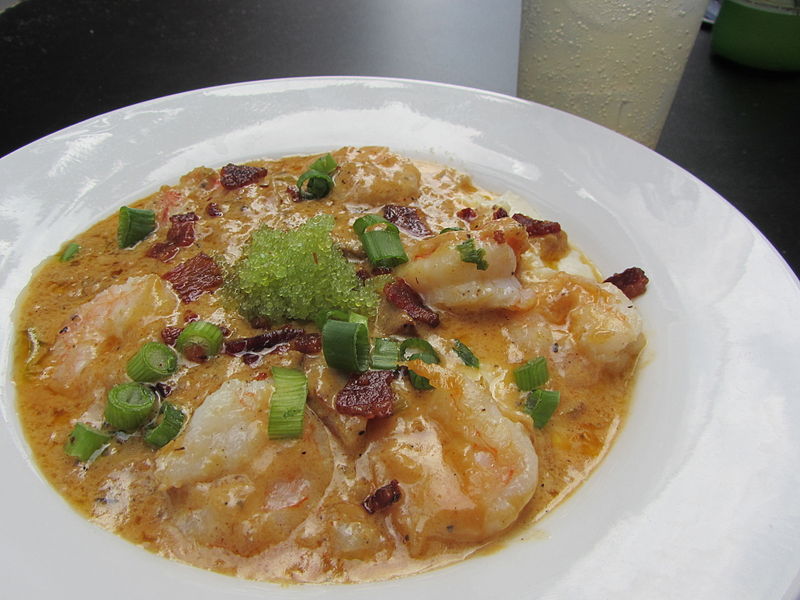 A beloved food festival on Georgia's coast has continuously coincided with hurricane season, and was almost trenchd by Hurricane Florence this week. Now, organizers say they will consider making a change for the famous festival next year.
The Jekyll Island Shrimp & Grits Festival is a three day event usually beginning on Friday and running through Sunday. It started this past Friday and was threatened by Florence. Ultimately, the weather held out for Georgia as it pounded the Carolinas.
But Florence arrived just a year and a week after Tropical Strom Irma, which led to the cancellation of the Shrimp & Grits Festival in 2017.
Organizers said in a news release they're "actively discussing" moving the festival date away from what's typically the peak of hurricane season. In 2016 the festival drew about 45,000 people.