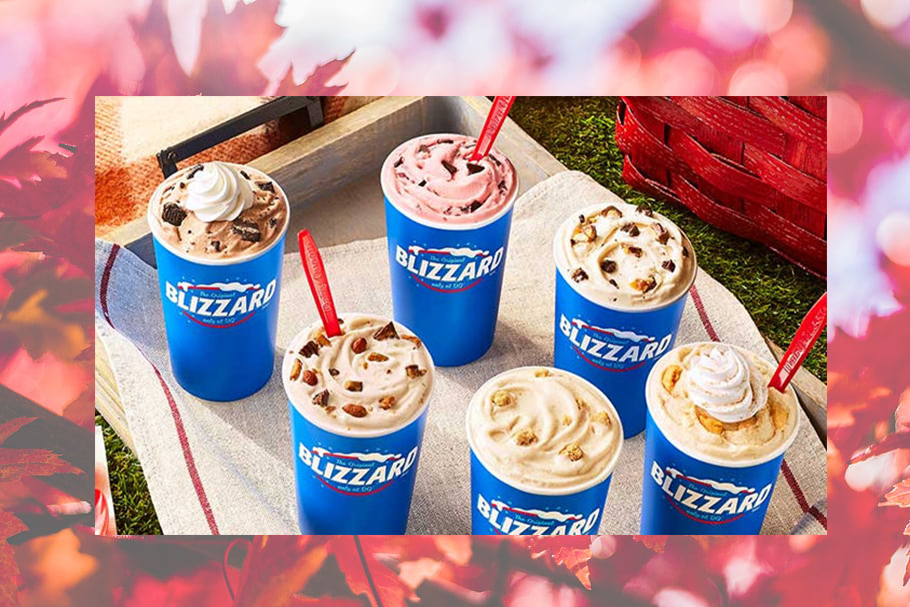 Dairy Queen has announced the Fall Blizzard Treat Menu, which includes three new flavors and returning favorites.
Featuring returning favorites like Pumpkin Pie and NEW flavors like Cinnamon Roll Centers, REESE'S Take 5, SNICKERS® Brownie, and more. This may be the fallest Fall Blizzard® Treat Menu lineup of all time and it's all blended together in delicious world-famous DQ® soft serve.
Whether you're looking for a taste of classic seasonal sweetness or need to satisfy your candy cravings, there's something for every Fall fan this season. And all that Fall is waiting for you now, only at DQ®. So hurry in today and see what else is in store for fans all season long.
NEW! Cinnamon Roll Centers Blizzard Treat: Soft cinnamon roll pieces and brown butter cinnamon topping blended with creamy DQ soft serve
NEW! REESE'S Take 5 Blizzard Treat: REESE'S Peanut Butter Cups, caramel topping, whole peanuts and pretzels blended with world-famous DQ vanilla soft serve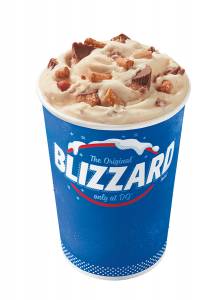 NEW! SNICKERS ® Brownie Blizzard Treat: SNICKERS pieces, brownie pieces and caramel topping blended with creamy DQ soft serve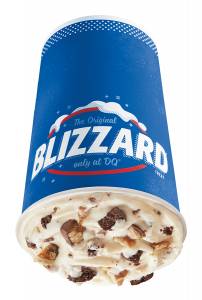 OREO ® Hot Cocoa Blizzard Treat: OREO® Cookie pieces and cocoa fudge blended with creamy DQ soft serve garnished with whipped topping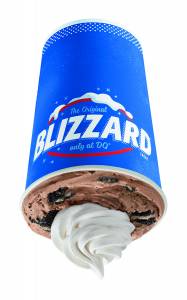 Pumpkin Pie Blizzard Treat: Pumpkin pie pieces blended with world-famous soft serve to Blizzard perfection garnished with whipped topping and nutmeg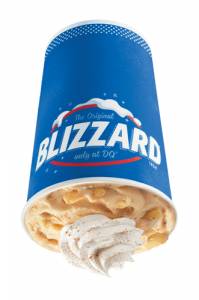 Very Cherry Chip Blizzard Treat: Cherry and choco chunks blended with world-famous vanilla soft serve to Blizzard perfection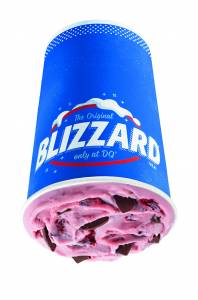 The new Fall Blizzard Treat Menu is now available at participating locations for a limited time only.
---
Source: Dairy Queen