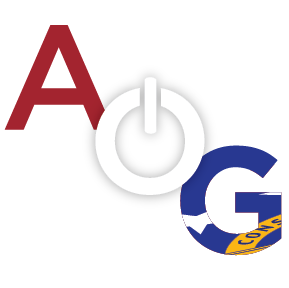 On Friday, May 15, the Athens Veterinary Diagnostics Laboratory obtained its first positive case of canine influenza(CIV) in Georgia. The patient had symptoms of coughing, fever, lethargy, anorexia, but was up to date on DHLPP(Distemper/Parvo), Rabies and Bordetella vaccinations. The affected canine had recently been in contact with other dogs at a Metro-Atlanta boarding facility. On Tuesday, May 19, the lab determined that the strain of canine influenza virus is a new strain (H3N2), which has been responsible for CIV outbreaks in the Midwest.

As of  June 25, the Athens Veterinary Diagnostic Laboratory has performed 140 CIV lab tests resulting in 55 confirmed positives. The most recent positive cases have been detected in a few other counties outside the Metro-Atlanta area. All of these positive cases in Georgia that have undergone additional testing have been identified as the new H3N2 strain.
Confirmed Positives by County:
Cherokee 1
Clayton 1
Cobb 2
DeKalb 6
Forsyth 1
Fulton 39
Hall 2
Jackson 2
Rockdale 2
As of now, there have been no reported or confirmed cases of canine influenza virus in Bulloch County. For more information about the CIV vaccine, contact your veterinarian.
See attached information below for canine influenza virus facts.
[pdf]http://bulloch.allongeorgia.com/wp-content/uploads/sites/4/2015/06/Canine_Influenza_Facts.pdf[/pdf]
Photo by ePublicist