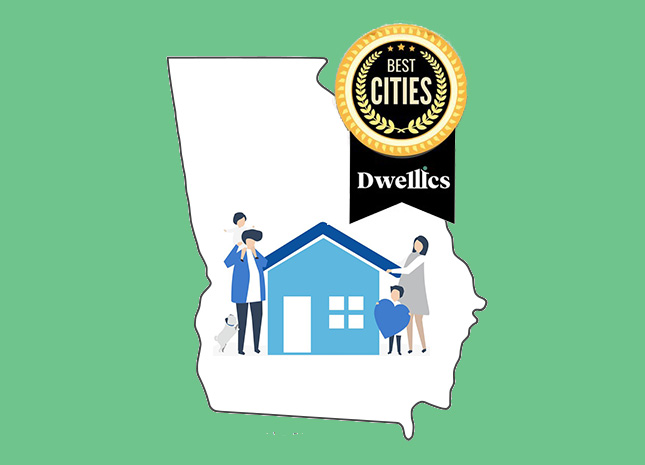 Dwellics, the authority in U.S. City Data and personalized advice on where to move, this week unveiled the 2022 Report, Top 100: Best Cities to Raise a Family in the South. With data on over 50,000 cities in the United States and on over 20,000 Southern cities, 11 in Georgia made the cut.

See the cities below. Each one has a link with detailed facts and statistics collected by Dwellics.
Dwellics analyzed data on over 20,000 Southern cities in Texas, Louisiana, Kentucky, Mississippi, Alabama, Georgia, Florida, Tennessee, South Carolina, North Carolina, and Virginia to compile the report, with a focus on the quality of education, community, climate comfort, infrastructure, safety, and finance.
See the full list of 100 HERE.