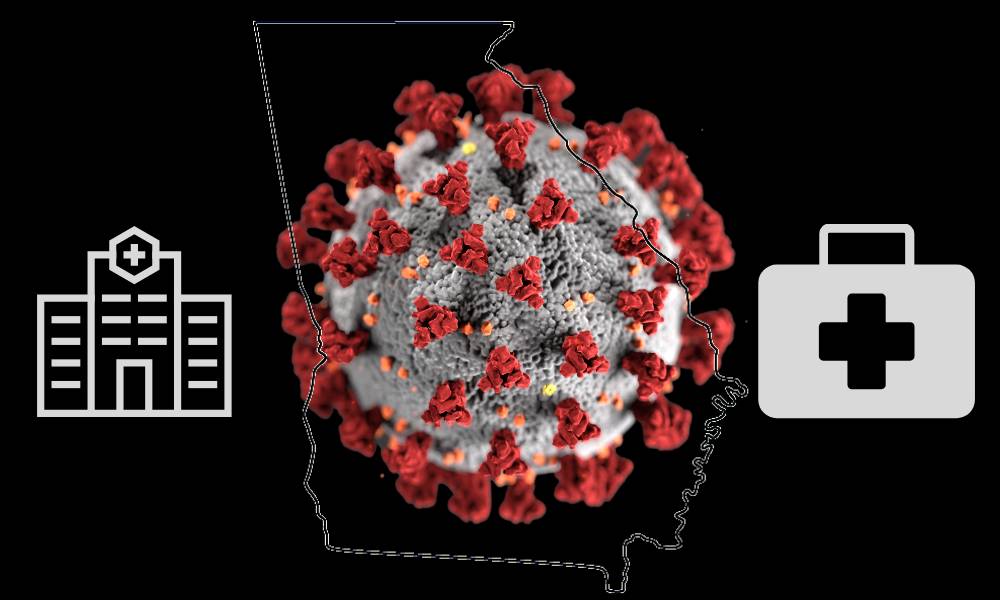 Insurance and Safety Fire Commissioner John F. King took action today to shore up hospital bed capacity across Georgia as the state sees an increase in COVID-19 cases. Directive 20-EX-9 encourages insurance companies operating in Georgia to suspend preauthorization requirements for post-acute placements.
"Georgia's hospitals are ground zero in our fight against COVD-19," said Commissioner King. "They are currently experiencing high demand and are redeploying staff to provide direct patient care. As our state and nation deal with a resurgence in cases, it is crucial that our hospitals are able to free up bed space for these individuals."
The Directive specifically requests that all issuers respond to requests to discharge patients to lower levels of care within 24 hours – including requests submitted on Fridays.
"Over the past year, Georgia's insurance industry has repeatedly stepped up to the plate to help in our fight against this disease," continued King. "I am confident that they will continue to work with us on this latest effort to free up much-needed hospital bed capacity."
The most recent trend report for COVID-19 was released on November 23, at which time, state officials said the 11/16 to 11/23 seven-day average of new cases reported increased 32.9%, but that the seven-day average of new cases reported is down 53% from our peak July 24.
Similarly, in the same report, public health officials reported that daily hospitalizations for COVID-19 had increased 12% from 1,697 on Nov. 16 to 1,901 on Nov. 23., but that hospitalizations have decreased 40% since a daily high of 3,200 on July 30.
Health officials continue to remind Georgians of the following:
Wear a mask
Wear a mask with two or more layers to stop the spread of COVID-19.
Wear the mask over your nose and mouth and secure it under your chin.
Make sure the mask fits snugly against the sides of your face.
Stay at least 6 feet away from others who do not live with you
Wash your hands
Wash hands often with soap and water for at least 20 seconds.
Keep hand sanitizer with you and use it when you are unable to wash your hands.
Use hand sanitizer with at least 60% alcohol.