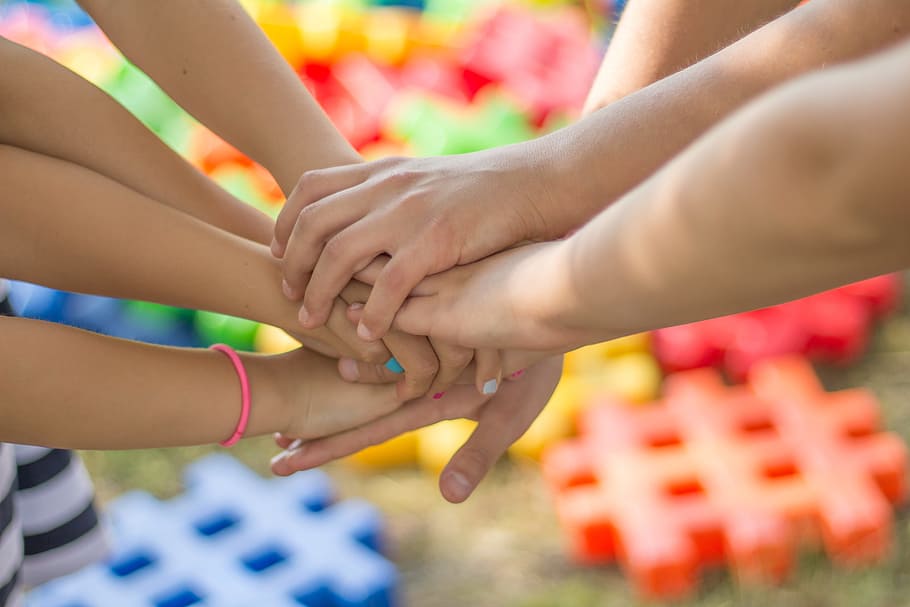 The Georgia Department of Human Services (DHS) announced the establishment of community action treatment (CAT) teams as a behavioral health care pilot project for children and youth with significant mental and/or behavioral health needs and conditions. The goal of the pilot is to help Georgia's kids reach their full potential—while remaining at home—by addressing underlying issues that often lead to foster care placements, such as serious behavioral health concerns.

"These CAT teams will be a game-changer in our commitment to ensure Georgia's families receive the support they need to stay together and thrive," said DHS Commissioner Candice Broce. "By addressing issues early on and providing specialized care, we are building stronger families and laying the groundwork for a future in which there are fewer out-of-home placements."
This behavioral health care pilot has been implemented in DHS' Division of Family & Children Services (DFCS) Regions 1, 2, and 12. During the initial pilot program term, children are being referred to the CAT team program by DFCS staff, allowing those staff to get involved and provide wraparound services to a child and his or her family prior to their case escalating to a point where of out-of-home placement is necessary.
The CAT team model is based on a family-centered approach in which the CAT team helps parents and caregivers in obtaining services and support as well as aid with referrals. Each CAT team has a full-time leader, mental health clinicians, psychiatrist or advanced registered nurse practitioner, registered or licensed practical nurse, case manager, therapeutic mentors, and support staff to fully address the needs of children/youth and their families.