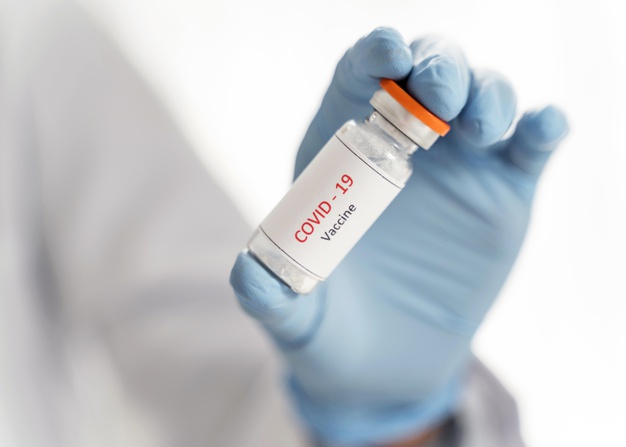 COVID-19 transmission and hospitalization rates have risen sharply in Camden County, and vaccination rates remain low. The Camden County Health Department and Southeast Georgia Health System are urging unvaccinated residents to take precautions against COVID-19 and get vaccinated as soon as possible.
"We are very concerned about the increase in the number of positive COVID-19 cases and the number of hospitalized patients," said Michael D. Scherneck, president and CEO of the Southeast Georgia Health System. "We had hoped when the vaccine became available to everyone over age 12 we'd see a dramatic reduction in the number of positive cases. Our numbers did decline for a few weeks, but now our COVID-19 volumes have risen again."
In the last three weeks, the COVID-19 transmission rate and test positivity rate in Camden County have tripled. "People are gathering and traveling more, there are fewer restrictions in place, and the more contagious delta variant is circulating," said Angela Hartley, Clinical Director for the Coastal Health District. "When you combine these factors and our low vaccination rate, it's not surprising to see this jump in cases. We really need more people to get vaccinated."
Only 28% of eligible residents in Camden County are fully vaccinated, and only 39% in Glynn County. "For those of the 'wait and see' mindset, we urge you to get the vaccine now," said Scherneck. "Even if you believe you're healthy enough to withstand the illness, get the vaccine to protect your loved ones and your community."
Free COVID-19 vaccine is also available at the Glynn and Camden County Health Departments. Camden County offers the Moderna vaccine for ages 18+ each Thursday, and the Glynn County Health Department offers Pfizer vaccine for ages 12+ every weekday. There is no cost for vaccination through CORE or the Health Department. Appointments are encouraged, but not required, and can be made by clicking the appointment link at chdcovidvax.org or by calling 912-230-5506.
Pfizer vaccines are available on the Southeast Georgia Health System Camden Campus each Monday from 8 am-1 pm, and on the Brunswick Campus each Tuesday from 8 am-1 pm. Appointments can be scheduled online at sghs.org/covid19-vaccine.
If individuals need no-cost transportation to any of these vaccine locations, a ride can be scheduled by calling 866-543-6744.