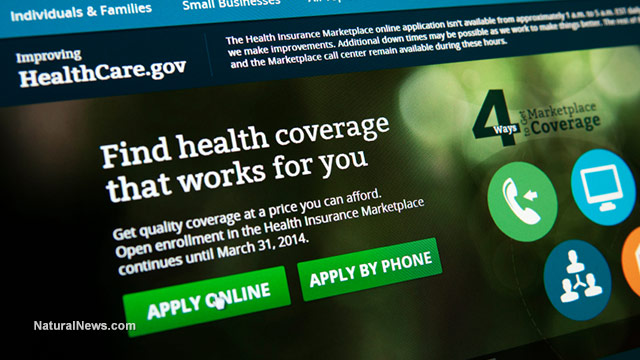 Approximately 8.3 million people selected or were automatically re-enrolled in plans using the HealthCare.gov platform during the 2020 open enrollment period.
These snapshots provide point-in-time estimates of weekly plan selections, call center activity and visits to HealthCare.gov or CuidadoDeSalud.gov. The final snapshot reports new plan selections, active plan renewals and automatic enrollments. It does not report the number of consumers who paid premiums to effectuate their enrollment.
As we do each year, CMS also plans to release a detailed 2020 final enrollment report in March, including final plan selection data from State-based Exchanges that do not use the HealthCare.gov platform.
HealthCare.gov Platform Snapshot
| | |
| --- | --- |
| HealthCare.gov Platform Snapshot | Cumulative:  Nov 1 – Dec 21 |
| Plan Selections | 8,286,871 |
| New Consumers | 2,086,338 |
| Consumers Renewing Coverage | 6,200,533 |
| Consumers on Applications Submitted | 10,410,963 |
| Call Center Volume | 4,861,658 |
| Calls with Spanish Speaking Representative | 340,749 |
| HealthCare.gov Users | 15,614,220 |
| CuidadoDeSalud.gov Users | 582,384 |
| Window Shopping HealthCare.gov Users | 1,218,391 |
| Window Shopping CuidadoDeSalud.gov Users | 33,213 |
HealthCare.gov State-by-State Snapshot 
The state-by-state Snapshot provides cumulative individual market plan selections for the 38 states using the HealthCare.gov platform for the 2020 benefit year. Cumulative individual plan selections for the states using the HealthCare.gov platform include:
| | |
| --- | --- |
| State | Cumulative Plan Selections Nov 1 – Dec 21 |
| Alaska | 17,696 |
| Alabama | 160,429 |
| Arkansas | 64,360 |
| Arizona | 153,020 |
| Delaware | 23,961 |
| Florida | 1,913,975 |
| Georgia | 463,910 |
| Hawaii | 20,073 |
| Iowa | 54,586 |
| Illinois | 292,945 |
| Indiana | 140,931 |
| Kansas | 85,837 |
| Kentucky | 83,139 |
| Louisiana | 87,748 |
| Maine | 62,031 |
| Michigan | 262,919 |
| Missouri | 202,750 |
| Mississippi | 98,892 |
| Montana | 43,822 |
| North Carolina | 505,275 |
| North Dakota | 21,666 |
| Nebraska | 90,845 |
| New Hampshire | 44,412 |
| New Jersey | 246,426 |
| New Mexico | 42,714 |
| Ohio | 196,806 |
| Oklahoma | 158,642 |
| Oregon | 145,264 |
| Pennsylvania | 331,825 |
| South Carolina | 214,030 |
| South Dakota | 29,331 |
| Tennessee | 200,445 |
| Texas | 1,116,293 |
| Utah | 200,261 |
| Virginia | 269,474 |
| Wisconsin | 195,498 |
| West Virginia | 20,066 |
| Wyoming | 24,574 |