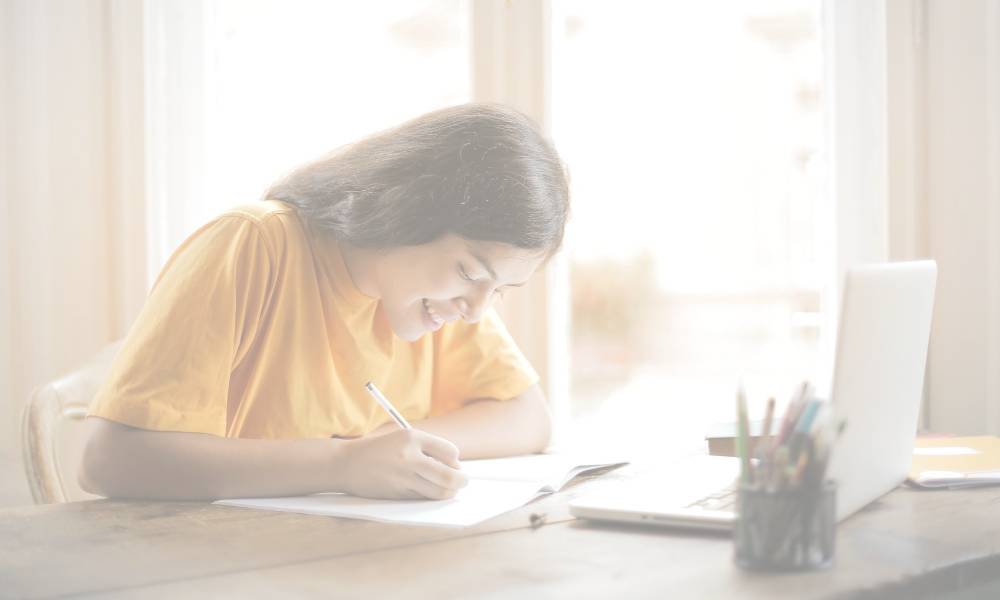 As students continue to adapt to the ever-changing learning environment during a pandemic, a few things remain the same.
More than half of students in high school and college lack consistent access to high-speed Internet and WiFi, according to a new study, but even more believe cheating will increase with remote learning.
Those numbers are according to a new survey from Visual Objects, in which 51% of students were reported to lack consistent internet access and 52% think cheating will rise thanks to online learning.
Internet accessibility issues have already demonstrated academic performance disparities during remote learning in the spring 2020 semester when schools abruptly
closed in response to the COVID-19 pandemic. But after several months of preparation and evaluation, many of these problems have not been resolved in districts across the country despite attempts by the private sector to fill the gap with donations.
Equally concerning, however, is the findings of the survey that revealed 52% of students think cheating will rise due to online learning. Without the physical presence of a teacher in the classroom, students see more opportunities for academic dishonesty that is not detected.
Experts are already recommending that teachers utilize tools for writing style identification, rely on written exams, and use plagiarism checkers to track cases of cheating.
The positive side of all this shows that students are mostly comfortable taking online courses and believe they will be able to maintain their grades.
55% of students surveyed are comfortable taking online courses and 47% of students believe remote learning will not affect their grades, according to the survey. Students report an affinity for the flexibility of self-paced online learning and 'many are already well-versed in the technologies required.' Visual Objects reported a 'sense of lingering discomfort when it comes to meeting with a teacher online, though. Only 46% of students felt comfortable meeting for extra help, creating a barrier for students who need more help.'
Visual Objects surveyed 400 high school and college students about online education trends and adapting to remote learning.
Read the full report here