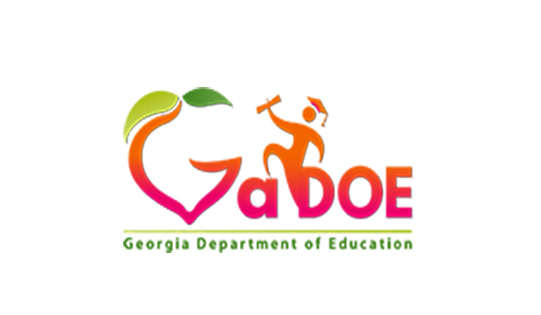 Georgia's State Board of Education will hold a two-day regular meeting on Wednesday, June 14 and Thursday, June 15, 2023.

 The meeting will be held at the Georgia Department of Education's offices in the Twin Towers/Sloppy Floyd building in Downtown Atlanta: State Board Room, 205 Jesse Hill Jr. Drive, 2070 Twin Towers East. Parking is available in the Pete Hackney Parking Deck for $10 per day. Click here for directions.
Wednesday, June 14, 2023
All meetings, with the exception of Executive Session, are held in the State Board Room – 2070 East Tower.
CALL TO ORDER – 11:15 A.M.
RULES – 11:15 A.M.
EXECUTIVE SESSION – NOON
BUDGET COMMITTEE – 1:00 P.M.

 

DISTRICT FLEXIBILITY & CHARTER SCHOOLS COMMITTEE – 1:45 P.M.
STATE SCHOOLS COMMITTEE – 2:05 P.M.
Thursday, June 15, 2023
COMMITTEE OF THE WHOLE AND FULL BOARD MEETING*** (State Board Room, 2070 East Tower)
CALL TO ORDER – 9:00 A.M.
GUEST RECOGNITION
INSPIRATION/PLEDGE TO THE FLAG
COMMITTEE OF THE WHOLE
SUPERINTENDENT'S/CHAIR'S REPORTS
VOTE ON ACTION ITEMS
ADJOURN
***This schedule is subject to change.
The full agenda is available on Simbli/eBoard.​