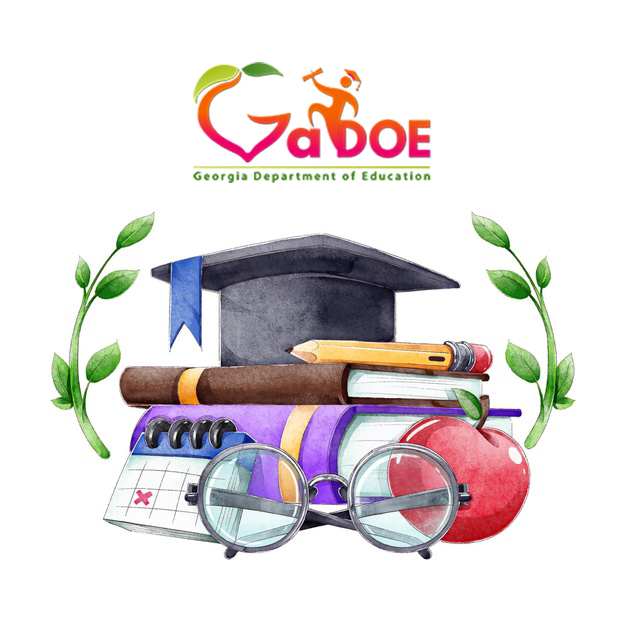 For the sixth year in a row, Georgia public-school students outperformed their counterparts in the nation's public schools on the SAT — specifically, Georgia public-school students recorded a mean score of 1045, 42 points higher than the national average for public-school students of 1003.

Georgia's public-school class of 2023 recorded a mean score of 534 on the Evidence-Based Reading and Writing (ERW) portion of the assessment, and a mean score of 511 on the math portion. That's compared to averages of 510 and 493, respectively, for students in the nation's public schools.
"I am extremely proud of Georgia's students as they continue to beat the national average on the SAT," State School Superintendent Richard Woods said. "This is a testament to the hard work of students and teachers, along with the families who have invested in them. It's also confirmation that Georgia is on the right track as we continue to heavily invest in academic recovery and address lost learning opportunities for every student in every school."
Georgia students' mean score decreased slightly compared to 2022, when the mean was 1052. The national mean score saw a larger decrease, from 1028 in 2022 to 1003 in 2023.
There were no significant changes in participation — 50% of Georgia's class of 2023 took the SAT at some point during high school, compared to 51% of the class of 2022.​
Click here for school-level and here for district-level scores.
---
These data reflect the performance of Georgia public-school students in the class of 2023. The national mean reported is for U.S. public-school students. Data that reflect the performance of the "all students" group includes private/independent schools. See the College Board's report on Georgia public-school students below.