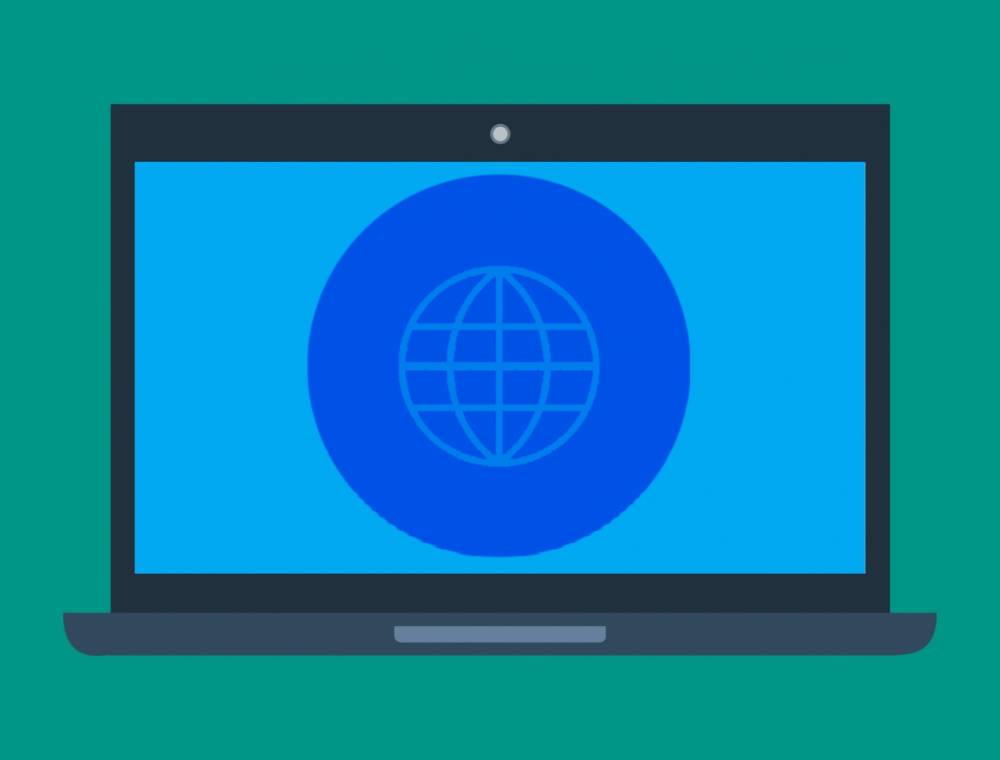 Governor Brian Kemp joined State School Superintendent Richard Woods to announce Georgia will dedicate $6 million to help school districts connect their K-12 students to the internet.
Georgia has allocated $6 million of its CARES Act funding to purchase equipment for local school systems to improve connectivity options for students who do not have sufficient internet access at home.
"While the internet access gap has come into sharper focus during the COVID-19 pandemic, securing connectivity for all of Georgia's students is a long-term need," said Governor Kemp. "This is a major step to address the gap for this school year so that all Georgia's children have access to learning opportunities in and out of school."
"In this connected age, reliable internet access is part of the infrastructure children and families need for learning," said Superintendent Woods. "This initiative will ensure schools and districts are prepared if distance/virtual learning is needed in the future, but will also expand the horizons of thousands of students long after the pandemic ends."
The funds will be used to purchase a variety of connectivity solutions for school districts, including WiFi transmitters on school buses and other connectivity options as needed.
For districts implementing a school bus WiFi program, transmitters can be placed on buses that may be deployed for food delivery or on other vehicles that can be placed for one to three or more hours in students' neighborhoods. Some districts may also choose to permanently affix WiFi transmitters onto residential buildings where a high prevalence of students live (i.e. apartments/multifamily housing).
To apply to receive connectivity equipment, local districts responded to a simple online survey distributed to superintendents. Equipment will be granted directly to school districts for their ongoing use and management. There will be no requirement to turn in the equipment after this school year. Data charges and content filtering services will also be covered by the Georgia Department of Education from August 2020 to May 2021.
The distribution of equipment to school districts is based on the number of student households in school districts that do not have access to adequate connections at home, districts' ability to match a small portion of their own funds for internet-enabled remote learning options, and publication of a simple WiFi transmitter deployment plan on the district's website.
High-speed internet is needed in school systems offering the choice of distance learning to parents and in case distance learning is needed again in the future, but will also help build a more equitable educational system long-term. Lack of internet access can affect students' ability to complete homework, fill out college applications, or read and engage in educational opportunities over the summer, for example.
Secretary of Education Betsy DeVos announced more than $180 million in new grant funding will be awarded to 11 states rethinking education to better serve students during the COVID-19 pandemic. The Rethink K-12 Education Models Grant will support states' efforts to create new, innovative ways for students to continue learning in ways that meet their needs. Awardees include Georgia, Iowa, Louisiana, Maine, North Carolina, New York, Rhode Island, South Carolina, South Dakota, Tennessee, and Texas. The awards range from $6 million to $20 million.
"Ensuring every student can continue to learn during the coronavirus pandemic requires innovation from local education leaders and a laser-like focus on doing what's right for students," said Secretary DeVos. "This grant will help states adapt and overcome challenges to strengthen education both now and for the longer term. If we've learned anything from this pandemic, it's that the antiquated one-size-fits-all approach to education is no longer tenable and education going forward must be more adaptable and student-centered. I want to congratulate today's awardees for making the needed effort to rethink education on behalf of their students."
Congress set aside 1% of the $30.75 billion allotted to the Education Stabilization Fund through the CARES Act for grants to states with the highest coronavirus burden. The Department of Education announced the Rethink K-12 Education Models (REM) grant competition in April 2020, inviting any state educational agency to apply. The program supports new, innovative ways to access education with an emphasis on meeting students' needs during the coronavirus national emergency. Specifically, it called for projects to provide families with:
Microgrants, so that states can ensure families have access to the technology and services to advance learning remotely (absolute priority 1);
Statewide virtual learning and course access programs, so that students can access a full range of subjects, even those not taught in their assigned setting (absolute priority 2); or
New, field-initiated models for providing remote education to ensure that every child is learning and preparing for successful careers and lives (absolute priority 3).