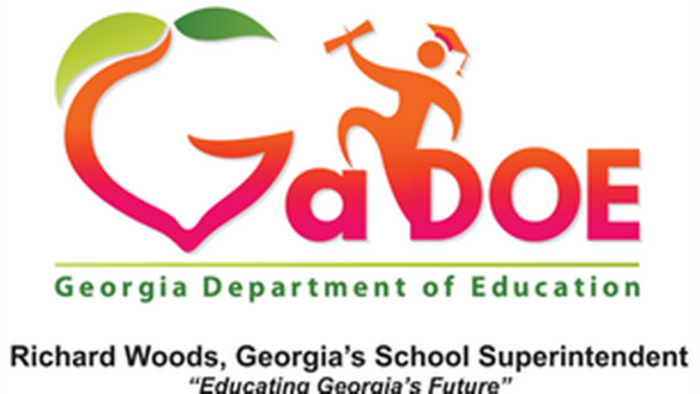 The Georgia Department of Education will receive an $18.5 million federal grant to expand virtual and personalized learning in the state.
Georgia was one of 11 states to be awarded a Rethink K-12 Education Models (REM) grant, the U.S. Department of Education announced recently, and will receive $18,594,304 in total.
Georgia will use its funding to improve the professional learning available to leaders and educators on personalized learning, expand student connectivity, and improve the infrastructure of – and expand access to – the Georgia Virtual School (GaVS). GaVS is a virtual learning program directly run by the Georgia Department of Education.
"In Georgia, we are committed to building a more personalized and connected educational system, and continuing to leverage virtual learning more effectively, both during the COVID-19 pandemic and long-term," State School Superintendent Richard Woods said. "These funds will help us build that system and expand personalized learning opportunities for our students."
"While Georgia educators have been amazing as they quickly pivoted to respond to the situation in March, we want to grow our ability to engage students using a personalized approach to learning," said Dr. Caitlin McMunn Dooley, GaDOE's Deputy Superintendent of Teaching & Learning. "This three-year grant will ensure long-term vision, leadership, and success using research-informed strategies for personalized learning."
The U.S. Department of Education announced the REM grant competition in April 2020, inviting any state educational agency to apply. The program supports new, innovative ways to access education with an emphasis on meeting students' needs during the coronavirus national emergency. Eleven states received grant awards ranging from $6 million to $20 million.
Applications were evaluated by a panel of independent peer reviewers, and the highest-scoring applications received funding. States with the highest coronavirus burden were prioritized.