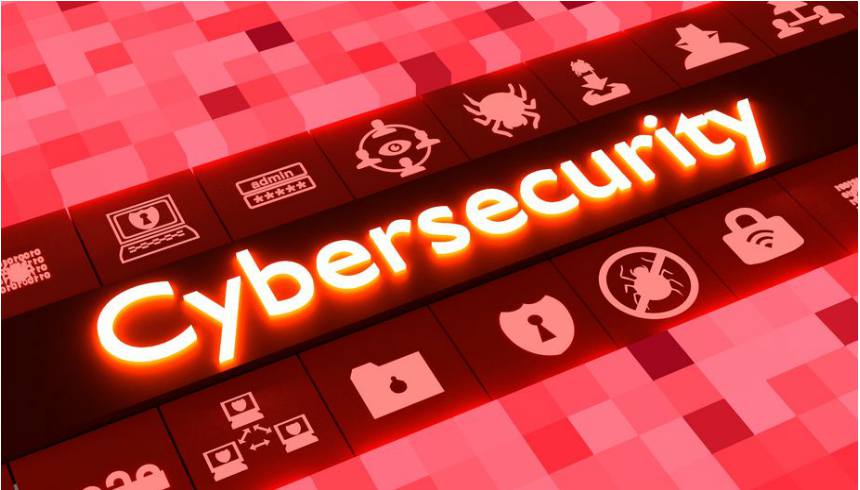 A new pilot program being tested in one Georgia county is giving students a great advantage.

25 high school students in northwest Georgia are participating in a new cybersecurity certification program. The Bartow County high schoolers will be able to "pursue lucrative careers in the cybersecurity sector after course completion and help meet the growing demand for cybersecurity professionals."
According to the press release, students participating in the new distance learning initiative will be able to earn three certifications by graduation: CompTIA A+, Network+, and Security+. No other school in the state offers all three credentials.
The release also said that "Partnering with CyberTec Academy, a Nevada-based certification training company, Cass High School will simultaneously train and certify an instructor and the first class virtually. The school system hopes to certify more instructors and implement a non-virtual model of the program at each Bartow County high school by the end of the 2018-19 school year."
State Senator Bruce Thompson, who represents the district, said in the press release that students "will immediately enter into the workforce as 'high demand' candidates with salaries ranging from $32-35,000 a year."
Thompson also said it's "imperative to have the technical colleges" and universities develop curriculum.
The program kicks off officially on January 7.