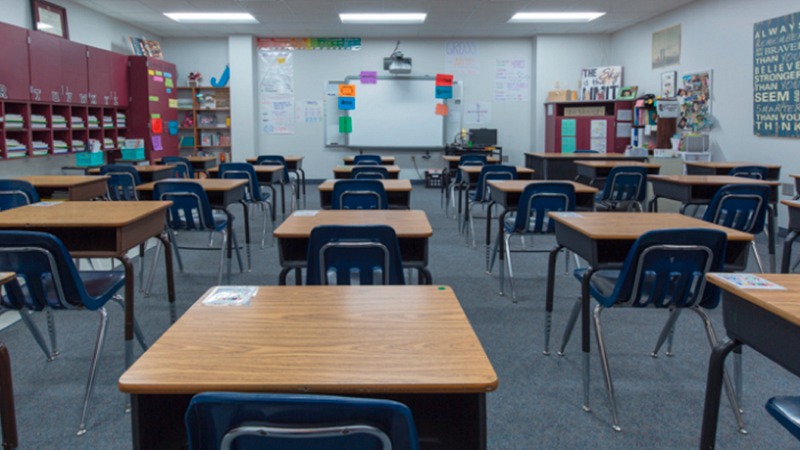 Have you ever wondered which schools have the best teachers in Georgia?

Niche.com, a ranking website that often forcuses on schools and education, ranked the 100 best elementary schools in the Peach State. The rankings are based on "student and parent ratings of teachers, teacher salaries, teacher absenteeism, teacher tenure, student-teacher ratio, and the Niche Academics Grade for the school.
Here are the top 100 public elementary schools in Georgia for 2019 with the best teachers, according to Niche.
See the full list and more information on Niche.com.