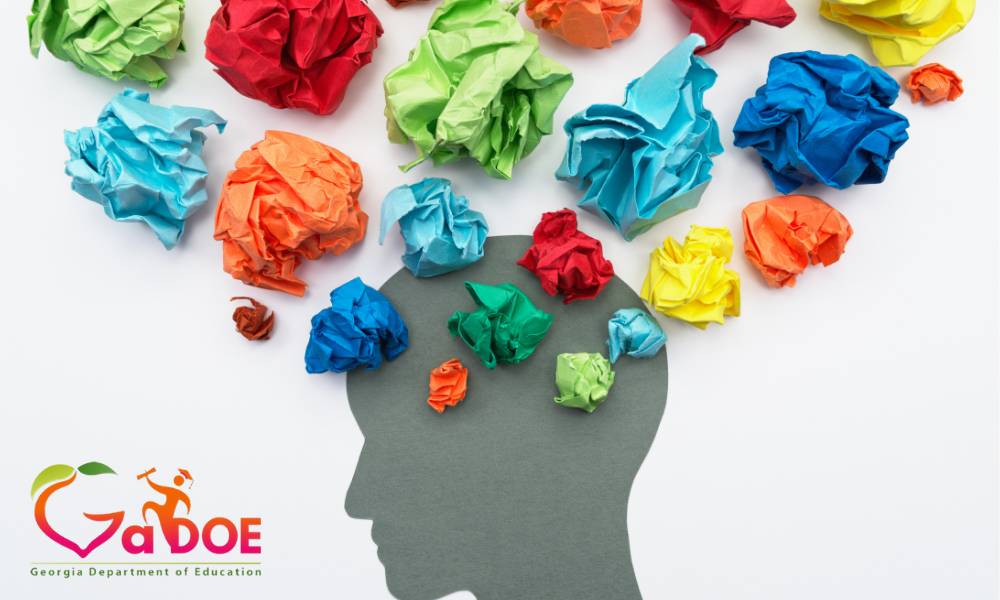 The Georgia Department of Education is awarding $1,080,000 in five-year grants to school systems to expand and improve mental health services for students, State School Superintendent Richard Woods announced recently.
Bibb County Schools, Hall County Schools, and Houston County Schools will each receive a $360,000 grant through Project AWARE (Advancing Wellness and Resiliency in Education) to improve school climate and provide mental health services for students and families.
"Now more than ever, it is vital that we care for students' mental health, not just their academic achievements," Superintendent Woods said. "To do so, schools need the resources to build out those systems, train staff, and transform their processes to support mental wellness. This grant will allow the awarded systems to create resources and identify best practices that will benefit all schools in the state."
Project AWARE is made possible through a five-year grant from the federal Substance Abuse and Mental Health Services Administration (SAMHSA) and exists to expand the capacity of state education systems to create awareness of mental health issues among school-aged youth, and to provide training for school personnel and other adults to detect and respond to mental health issues and connect students and their families to needed services.
The three school systems were selected because they are high-performing Positive Behavioral Interventions and Supports (PBIS) districts and their district leaders requested mental health services to meet the needs of their students. Each district receiving the grant will assist in developing a statewide framework to provide training to school and community professionals to identify students with mental health needs and connect youth and families to community resources.
The grant is aligned to GaDOE's Roadmap to Reimagining K-12 Education which calls for establishing hubs within schools to coordinate nutritional, physical health, mental health, and community resources and services to support the whole child.
This is Georgia's second round of funding through Project AWARE. In the first round, Griffin-Spalding County Schools, Muscogee County Schools, and Newton County Schools implemented mental wellness and resiliency programs, hired and contracted with mental health professionals, created universal mental wellness screening programs, and conducted hundreds of hours of training with educators, parents, first responders, and youth. Over the life of the grant, more than 6,000 stakeholders were trained in Youth Mental Health First Aid.​​