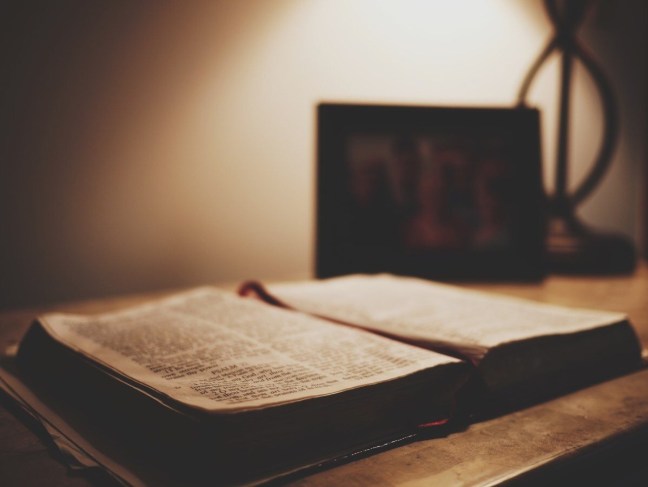 The Georgia Department of Education is asking for feedback and comments regarding the proposed Georgia Standards of Excellence for two new high school social studies elective courses, History and Literature of the Old Testament and History and Literature of the New Testament.
This survey feedback will be utilized to inform the adoption of the proposed standards for these two courses.
The survey will be posted for thirty days beginning June 22, 2020, through 5:00 PM EDT July 22, 2020.
If you have questions regarding the survey or standards, please contact Joy Hatcher Social Studies Program Manager, Georgia Department of Education at jhatcher@doe.k12.ga.us.
Old-and-New-Testament-Social-Studies-GSE-Draft