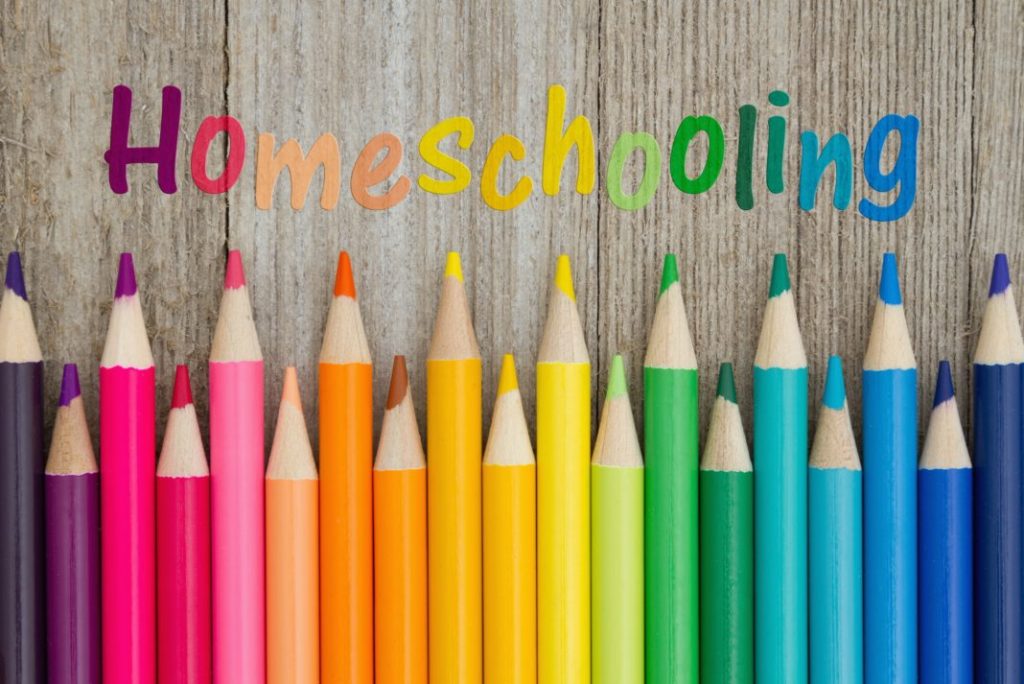 In a typical year, 3% of students are homeschooled

Parents are giving homeschooling a consideration at an unusually high and unprecedented rate.
As COVID cases continue to spike and school districts announce their operating plans for fall, a nationwide survey of 1,000 parents commissioned by Varsity Tutors found nearly half (47 percent) are considering homeschooling during the 2020-2021 school year. In a typical year, 3 percent of students are homeschooled.
According to the news release issued by the entity:
Parents have doubts about the availability and safety of in-person education this year, but are also concerned about their ability to teach to standards or requirements, which has resulted in higher usage of online resources during school and camp closures.
43% do not believe their children will attend in-person classes this fall1.
48% may not send their children to school, even if school is open1.
61% are concerned their kids are falling behind due to COVID-19.
70% are concerned their teaching won't align to standards or requirements2.
53% have used online one-on-one, small group or large class instruction during school and summer camp closures1.
"Families are facing excruciating decisions this fall," said Brian Galvin, Varsity Tutors' Chief Academic Officer. "As COVID-19 cases rise in many parts of the country, parents don't know whether they can safely send their kids to school, even if schools open. Most parents are not teachers, and the vast majority of parents are worried they don't have the ability to keep their kids on track."
Varsity Tutors has crafted their own personalized resource that helps support families that choose to homeschool. School@Home, the company says, puts the instruction in the hands of vetted educators on the Varsity Tutors platform.