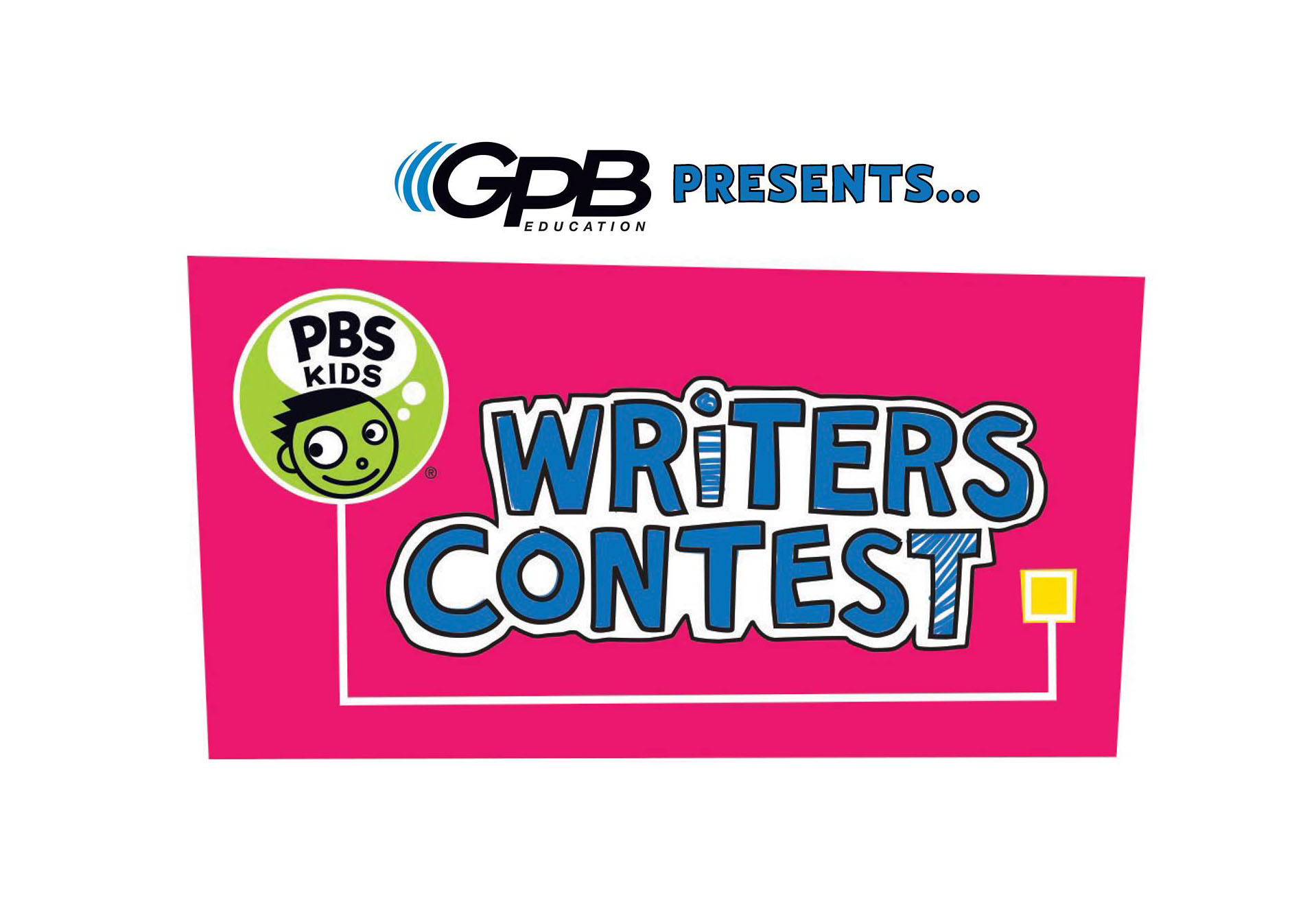 The 2022 PBS KIDS Writers Contest is now open for submissions. Deadline to enter is April 15, 2021.

The contest encourages Georgia kids in kindergarten through third grade to submit original, illustrated stories for a chance to win cool prizes and a chance to be published on the GPB website. A submitted story incorporating science, technology, engineering, arts or math is also eligible to win the STEAM Award.
Visit GPB.org/writers for more information, to download the activity packet, and to enter.