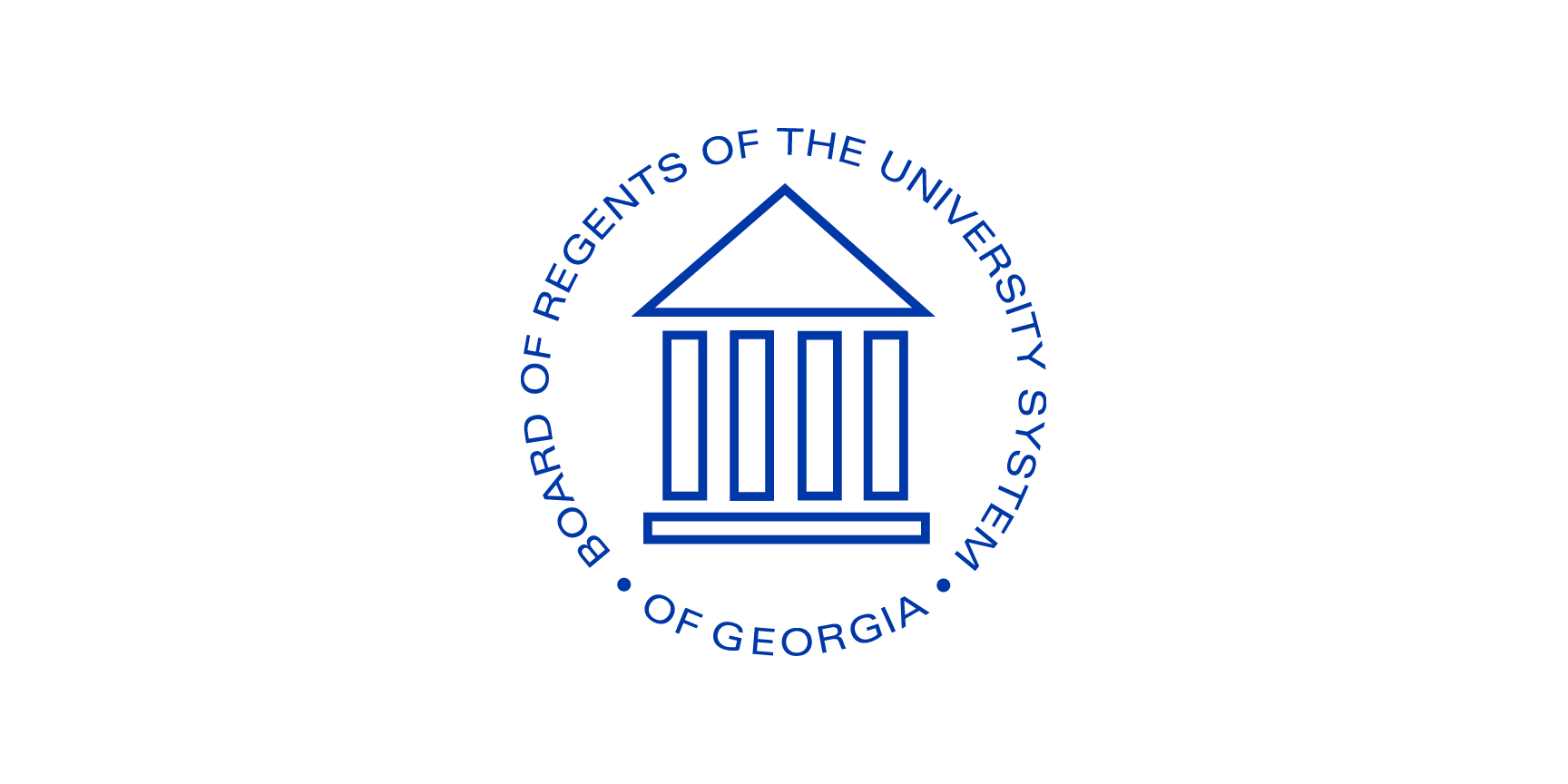 The University System of Georgia (USG) in partnership with Governor Brian P. Kemp and the Georgia Emergency Management and Homeland Security Agency (GEMA) is working to redirect personal protective equipment (PPE), and other critical medical supplies, from the state's public universities and colleges to healthcare workers fighting COVID-19.

Public safety and emergency management personnel at all 26 USG institutions are coordinating with departments on each campus to inventory and collect these supplies, which are typically used for everything from research and campus maintenance to nursing programs and on-campus health clinics.
GEMA and the Georgia Department of Public Health (DPH) will determine where the supplies are needed most across the state.
"Across our state, Georgians are working tirelessly to coordinate efforts in our fight against COVID-19," Governor Kemp said. "I applaud the University System of Georgia for taking action to keep our healthcare workforce and communities safe and healthy in the weeks ahead. We are all in this fight together."
The latest inventory of supplies that are either ready for pick-up or have already been picked up by GEMA and DPH for distribution include:
Ventilators: 38
Gloves: 375,755
Masks (including surgical and N95): 19,718
Medical gowns, coveralls and accessories (including hair and shoe covers): 18,020
Goggles (includes face shields): 2,061
Sanitizing supplies (includes hand sanitizer, spray sanitizer and sanitizing wipes): 1,757
Thermometers: 300
"The University System of Georgia and our 26 institutions will continue to do all we can to support our healthcare workers at the frontlines of this fight," USG Chancellor Steve Wrigley said. "I am grateful to Governor Kemp for his leadership, and appreciate the help and collaboration from GEMA and DPH to get this done."
USG is also partnering with GEMA and DPH to help expand the State of Georgia's COVID-19 testing capabilities. These efforts come as students, staff and faculty at individual institutions are already contributing in different ways to help meet the needs of healthcare workers, hospitals and other medical providers. This includes conducting research to develop COVID-19 therapies, using 3D-printed parts to build makeshift medical gear, and the sewing of masks for healthcare workers and hospitals.