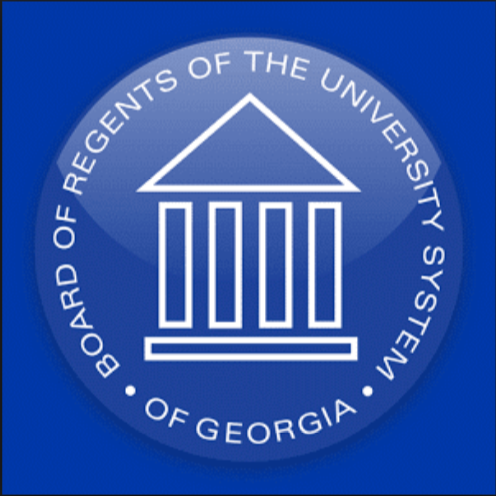 Courses scheduled for the month of May and summer semester will be exclusively online with very few exceptions.
The announcement came Thursday via email announcement to students and faculty.
USG institutions are tentatively planning to return to normal on-campus operations for the fall semester should guidance from the Centers for Disease Control and Prevention and the Georgia Department of Public Health allow it.
In the interim, all institutions have been asked to continue their current telework and flexible work strategies for faculty and staff. USG institutions overall have remained open, with only minimal staff physically on-site to ensure continuity of certain services.
The following email was sent to Georgia Southern staff around lunch Thursday:
Georgia Southern University and all the University System of Georgia's 26 institutions will continue to deliver instruction remotely during May and summer semesters, with only limited exceptions.
……
We continue to prioritize the safety of our students, faculty and staff as we do our part to help stem the spread of the coronavirus in Georgia and fulfill our mission to graduate our students in these challenging times.
We understand that we are all overcoming many challenges during these uncertain times. The University is committed to your well-being and success. We have several resources available online related to online learning and the University's response to COVID-19.
In addition, we have answered Frequently Asked Questions for students, faculty and staff, and the public. These FAQ's are being updated regularly, so please check them often.