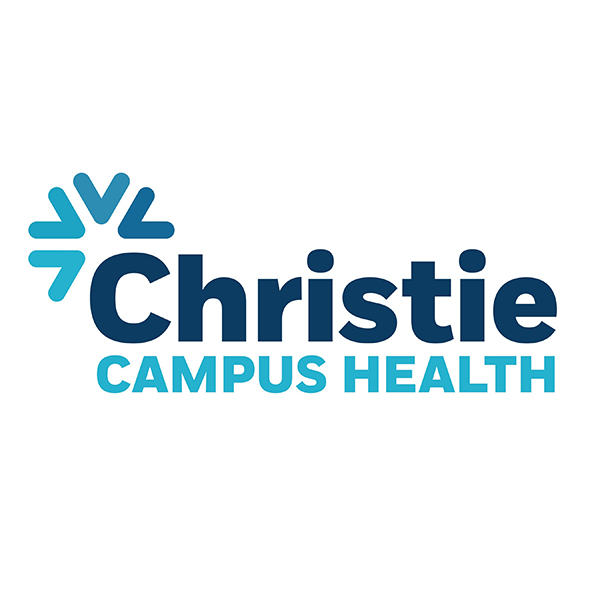 Christie Campus Health, a leading provider of mental health and well-being support services to colleges and universities nationwide, is thrilled to announce it will continue to partner with the University System of Georgia (USG). The USG system is comprised of 26 public colleges and universities in Georgia, with more than 344,000 undergraduate and graduate students.

Christie and USG are embarking on their third year of partnership together. According to a recent independent survey, 87% of USG students who used Christie's services say it helped them stay enrolled in school, while 84% credit the services with helping them feel better about the problem for which they sought services.
"We are excited to continue our relationship with the University System of Georgia and applaud their commitment to student mental health. The USG's foresight in 2020 to implement a system-wide approach has led to increased access to crucial mental health and well-being services. Our priority is to ensure their students have access to mental health resources wherever they are in their mental health journey," says Christie's Chief Clinical Officer Kaitlin Gallo, Ph.D. "We are proud to work with the USG institutions to enhance their counseling offerings by providing students with the extra support they need."
"We have been encouraged that each year of the Mental Health Initiative has seen an increase in utilization numbers coupled with positive feedback from students, staff, and faculty alike," says University System of Georgia's Mental Health Initiative System Project Director Dr. Lacy Till. "University System of Georgia remains committed to supporting student mental health as part their academic journey, and we are delighted to continue to offer our students much-needed support services. "
USG schools are offering their students a broad range of Christie Campus Health's mental health and wellness programs from self-guided wellness tools to 24/7 clinical phone support, virtual counseling visits, and psychiatric prescribing services.
As the number of college students seeking mental health services continues to rise, the demand is outpacing the capacity at many counseling centers. Christie Campus Health's program is tailored to support students as well as campus counseling and healthcare professionals by expanding and complementing on-campus mental health services. Christie's highly experienced service team partners with school counseling centers and other campus stakeholders to provide a seamless student experience. Christie currently offers our comprehensive mental health platform to over 100 colleges and universities, supporting over 750,000 students nationally and internationally. Learn more at www.christiecampus.com.
---
About Christie Campus Health 
Christie Campus Health is dedicated to improving the mental health and well-being of college students by helping colleges and universities expand the way they reach and support students. Christie's services include a 24/7 Clinical Support Line, face-to-face and virtual counseling visits, psychiatric prescribing, clinically validated self-care resources, and student care Navigators.
---
SOURCE Christie Campus Health