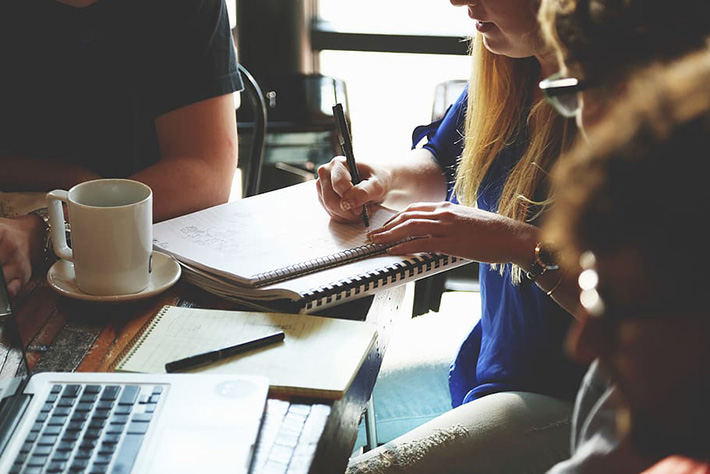 The Technical College System of Georgia (TCSG) was selected to participate and represent Georgia in the nation's first-ever Job Quality Academy, which kicked off in Washington, DC.

The Job Quality Academy was established this year by the U.S. Department of Labor and designed and operated by Jobs For the Future (JFF), a national workforce development organization. The program aims to enhance state and local workforce development systems by increasing jobseeker access to good jobs, and improving resources provided to businesses to successfully employ and retain skilled workers.
TCSG will lead Georgia's delegation of five workforce development leaders participating in the program and will spend the next 4-5 months receiving intensive training and assistance toward developing a job quality action plan for Georgia's workforce development system, WorkSource Georgia. The Georgia delegation includes representatives from TCSG, Georgia's State Workforce Development Board, and Georgia's Local Workforce Development Boards:
Brandon Ona, Director of Business Services, TCSG
Chris Tobiasson, Apprentice Coordinator, Atlanta Ironworkers, JAC
Kellie Brownlow, Chief Mission Officer, First Step Staffing
Theresa Fisher, Career Center Director, Carrollton High School
Sonya Grant, President & CEO, CobbWorks, Inc.
"Georgia has seen unprecedented job growth in the past few years, much of which is breathing new life into communities across the state where jobs had historically been declining. TCSG institutions and WorkSource Georgia are local access points that can connect Georgians to these good jobs and new career paths, and we are committed to making that process as streamlined and supportive as possible for Georgia workers and businesses," said Karen Kirchler, Deputy Commissioner, Office of Workforce Development at TCSG.
TCSG was one of 16 teams selected to participate in the Job Quality Academy, which is part of the overall U.S. Department of Labor Good Jobs Initiative.
To learn more about WorkSource Georgia, visit www.WorkSourceGeorgia.com
---
Technical College System of Georgia