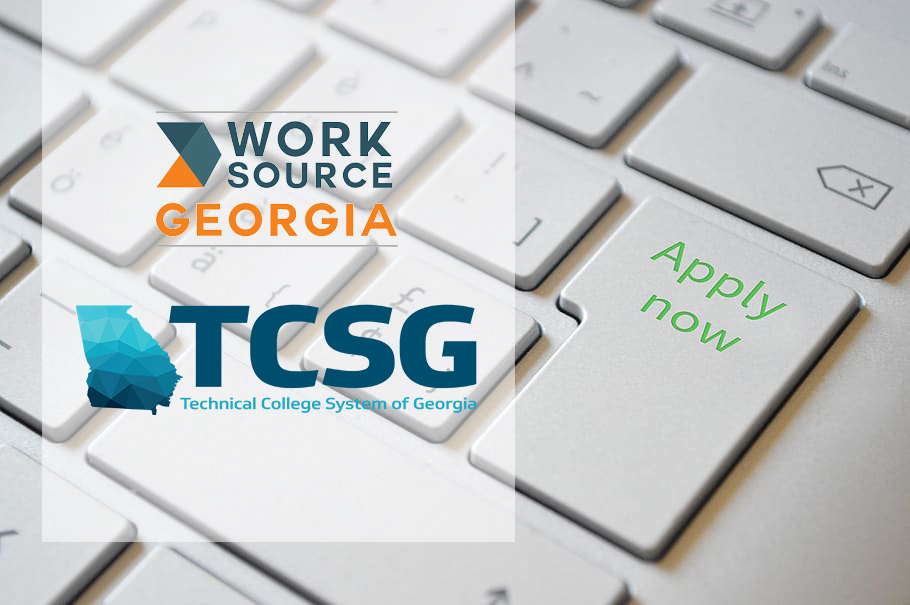 Governor Brian P. Kemp today announced that the Technical College System of Georgia (TCSG) has launched an online Labor Exchange Platform, directly connecting job seekers and employers across Georgia. This innovative, first of its kind state resource is an integral part of WorkSource Georgia. The new tool will further position Georgia at the forefront of career advancement and skill development, providing access to job listings, educational and training resources, and career services as the state continues to benefit from historic job creation and economic development investment.

"Georgia continues to meet the needs of both employees and job creators as we welcome the incredible job growth we've seen over the past several years," said Governor Brian Kemp. "This innovative platform will help match members of our skilled workforce with opportunities for success in every corner of the state."
In addition to benefits for job seekers, the platform serves as a resource for employers, simplifying job postings, facilitating connections with qualified candidates, and providing crucial labor market insights, helping businesses navigate the state's dynamic employment environment.
"As Georgia celebrates its tenth consecutive year as the nation's top state for business, this online platform plays a crucial role in aligning our workforce development efforts with the pace of our economic growth," said TCSG Commissioner Greg Dozier. "The Labor Exchange Platform is more than just a job site; it's a bridge connecting Georgia's talented workforce with the numerous opportunities arising in the state."
The Labor Exchange Platform is a component of WorkSource Georgia, which serves as the state's employment and training system designed to bridge the gap between skilled individuals and job opportunities. WorkSource Georgia is administered by TCSG's Office of Workforce Development.
"The Labor Exchange Platform is a testament to TCSG's commitment to fostering a skilled workforce in Georgia," said TCSG Deputy Commissioner of Workforce Development, Karen Kirchler. "By seamlessly connecting job seekers with employers, we are not just filling job vacancies but are building a robust, skilled community ready to drive Georgia's economic growth."
To learn more about WorkSource Georgia's Labor Exchange Platform, visit www.worksourcegaportal.com
---
About the Technical College System of Georgia
The 22 colleges of the Technical College System of Georgia (TCSG) are the state's top resource for skilled workers. TCSG offers world-class training in more than 600 associate degree, diploma and certificate programs to students who are trained on state-of-the-art equipment by instructors who are experts in their fields. The system also houses Georgia's Office of Adult Education, which promotes and provides adult literacy and education programs, including the GED® testing program, throughout the state.
---
TCSG