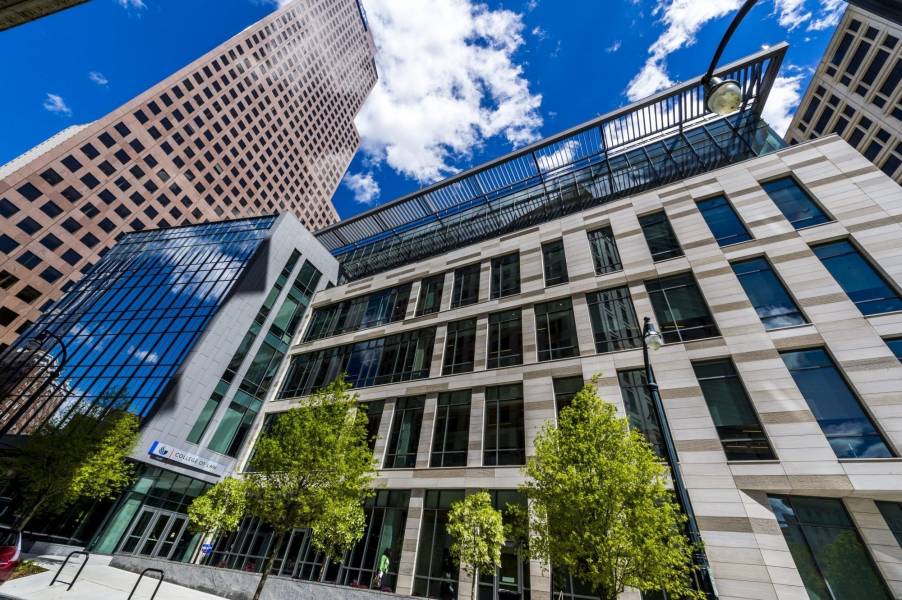 An educational online program created by a Georgia State University professor to help college students recognize and avoid the dangers of sexual assault and understand the risks of alcohol use has been licensed to Behavioral Science Technologies, LLC, an educational technology firm.
The company hopes to partner with other universities to incorporate the Web-based program, RealConsent®, into student learning.
RealConsent® was developed by Laura Salazar, a professor and Second Century Initiative Scholar in Health Equity in the School of Public Health, whose research focuses on the impact of interactive educational tools and their ability to stem violence. The program is designed to educate incoming freshmen and others on how to prevent and intervene against sexual assault.
"We know that approximately 25 percent of female college students are sexually assaulted and the problem hasn't gone away despite other interventions," said Salazar, who is also affiliated with the university's Center for Research on Interpersonal Violence. "Changing that statistic is really the motivation behind the RealConsent® program."
Salazar has been refining the learning modules for more than a dozen years. Her team has conducted extensive research with focus groups to gather information on the various risks and protective factors related to sexual violence.
"We examined the attitudes, the beliefs and the level of knowledge toward drinking and sexual violence and consent as students begin college," Salazar said.
Grants from the Georgia Research Alliance and the National Institute on Alcohol Abuse and Alcoholism provided funding for Salazar and George Cavagnaro, principal at Behavioral Science Technologies, LLC, to retool the software platform, which was originally designed for college men, and develop new modules specific to college women.
"This is a tool that can help young people learn to make better decisions, so it offers a really important public benefit," said Cliff Michaels, director of Georgia State's Office of Technology Transfer & Commercialization, which works with faculty researchers to bring their work from the laboratory to the marketplace. "We are excited to have partnered with Behavioral Science Technologies to increase the impact of Dr. Salazar's intervention and hopefully reach those to whom it will be most helpful."
The set of multimedia learning modules guides participants through discussions around understanding and obtaining consent in intimate situations and how to recognize sexual assault and intervene to prevent it. It also helps students understand the increased risks after drug or alcohol use. (Half of all sexual assaults involve alcohol consumption.) The program is based on actual scenarios and built around behavioral health theories.
RealConsent® is the first program of its kind to be tested and proven effective using randomized controlled trials, Salazar said. Her research shows men participating in RealConsent® were significantly less likely to perpetrate sexual violence, and significantly more likely to intervene as a bystander in a situation that might lead to nonconsensual sex.
Salazar next plans to seek funding to develop a version of RealConsent® for sexual and gender minorities.