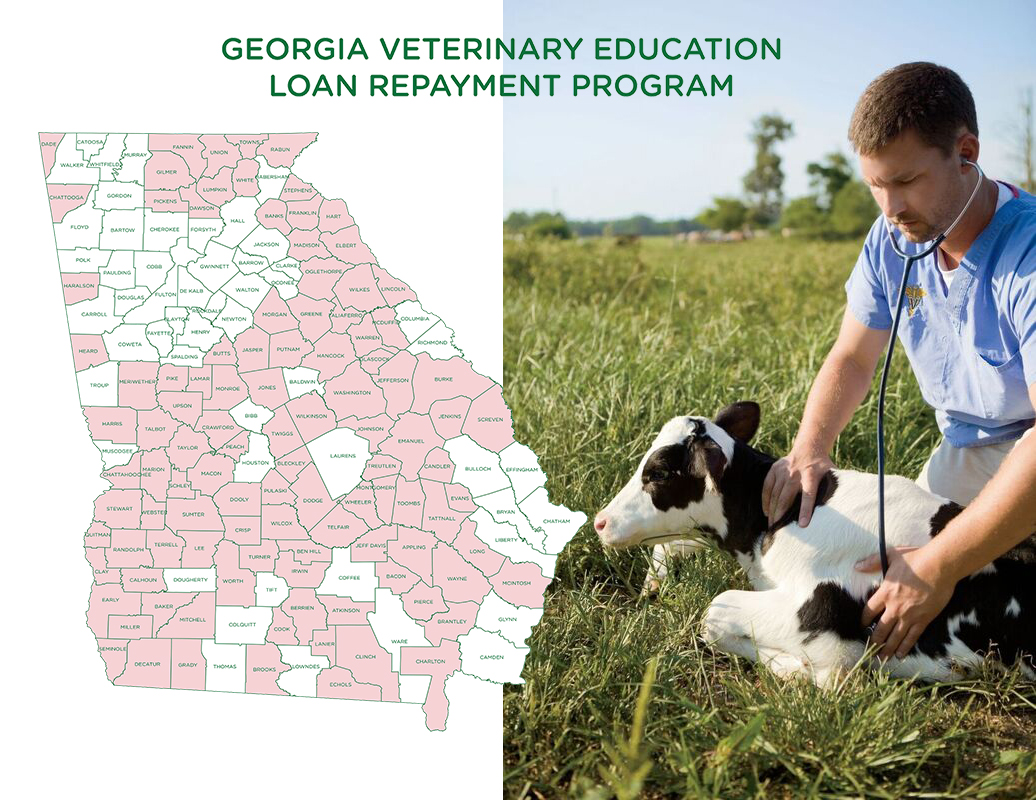 Georgia Agriculture Commissioner Tyler Harper announced that the Georgia Veterinary Education Loan Repayment Program (GVELRP) is open for applications for the 2024 cycle. Applications will be accepted from August 1st, 2023, through September 30th, 2023. The State Veterinary Education Board will review, determine, and announce award recipients in December 2023.

"Now more than ever, access to quality veterinary care is essential for Georgia's farmers, ranchers, and rural communities, and the GVELRP plays a critical role in our work to address the shortage of rural veterinarians in our state," said Commissioner Tyler Harper. "We're grateful the General Assembly has invested in GVELRP, and I am looking forward to seeing the high caliber, talented veterinarians utilize this program to provide their expertise and service in our rural communities."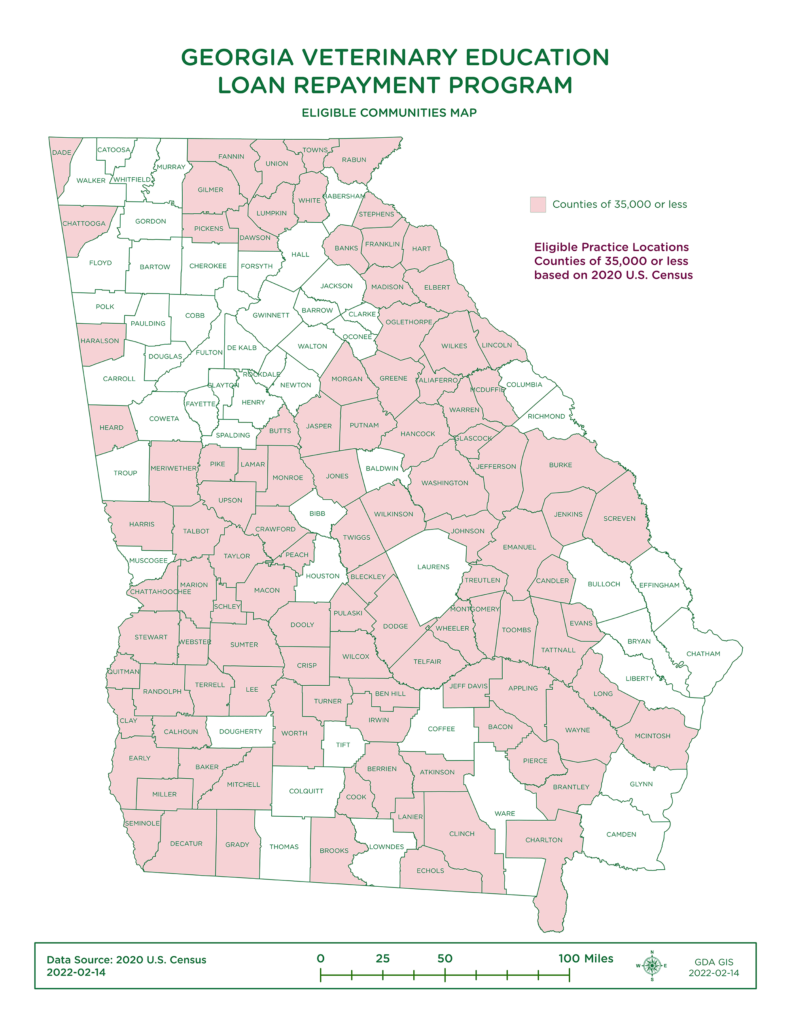 The GVELRP provides financial relief through student loan repayment for veterinarians willing to provide at least 20 hours per week, for at least one year, of veterinary services, in designated rural counties for food animals in shortage areas around the state. Applicants will only be considered for an award if they practice or intend to practice in Board-approved rural counties with populations of 35,000 or less. To be eligible to apply for this program, applicants must:
Be a citizen of the United States or have a lawful presence in the country.
Reside in Georgia.
Be a practicing veterinarian or a veterinary student in the final year of study.
Applicants who enrolled in a GVELRP or USDA cancellable loan program during the same contractual timeframe will not be eligible but are encouraged to participate in future offerings.
The Georgia General Assembly approved $90,000 for program funding, allowing up to $18,000 in award payments for up to five award recipients. The Georgia Student Finance Commission will apply payment against pre-determined student loans as indicated by the applicant. The State Veterinary Education Board administers this program with assistance from the Georgia Student Finance Authority (GSFA). The Board also receives administrative support from the Georgia Department of Agriculture.
For detailed program information and to apply, please visit https://agr.georgia.gov/vet-education-loan-repayment-program.
Inquiries about the program can be made to: statevetedboard@agr.georgia.gov or by calling (404) 656-3667.