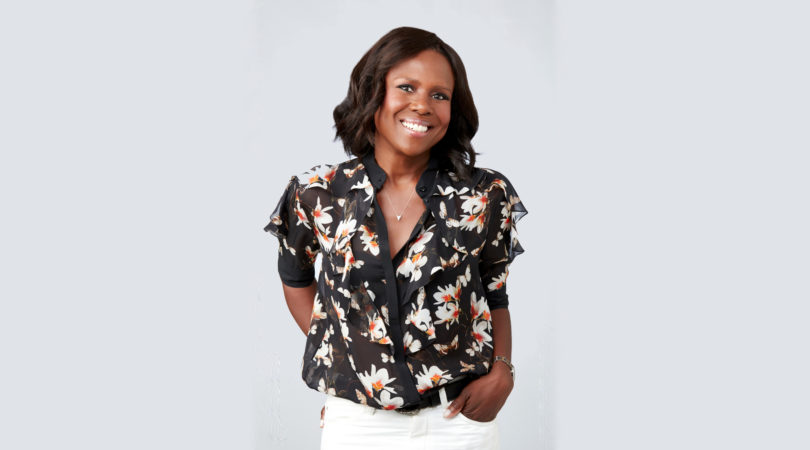 An alumni of the school and an award-winning corresondent for ABC has announced a major pledge for the university that helped propel her career.
Deborah Roberts has pledged $100,000, which will be matched by the UGA Foundation, to create a need-based scholarship through the Georgia Commitment Scholarship Program.
"We are thrilled that such a distinguished alumna has committed to supporting need-based aid at UGA," UGA President Jere W. Morehead said in a campus news release. "Her generosity is an example of the tremendous alumni support that continues to move our university into the future. Deborah's gift will open the door to higher education for students today, tomorrow and in perpetuity." 
Roberts, a longtime member of the ABC team, has worked with "Dateline NBC," "20/20," "Nightline" and "Good Morning America."
"I feel honored, privileged and, indeed, blessed to be able to offer a student who's dreaming of success the opportunity to make those dreams come true," said Roberts in the campus release. "Growing up in small-town Georgia, I know the value of education and embrace this opportunity to change lives and futures."
The UGA Foundation offers a dollar for dollar match for any gift in the amount of $50,000, $75,000, or $100,000 through the Georgia Commitment Scholarship Program, which is geared toward a need-based scholarship for undergraduate students.
UGA reports that the matching program has pulled in over $54 million for new need-based scholarships, with over 265 donors giving to the program, since 2017.
Deborah Roberts will also give the University of Georgia's spring undergraduate Commencement address May 10 at Sanford Stadium.