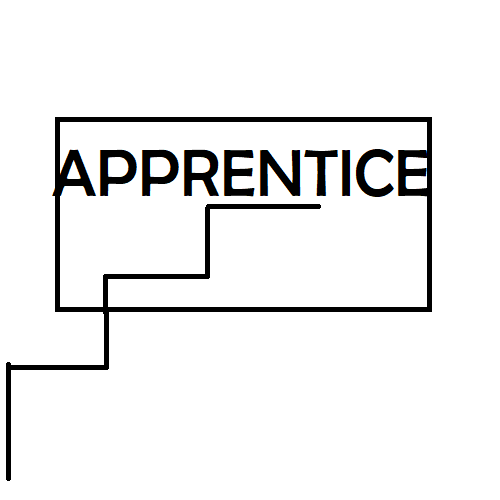 The U.S. Department of Labor's Employment and Training Administration recently announced a record-high number of more than 250,000 new apprentices in Fiscal Year 2019, including over 80,000 new apprentices in the last quarter of FY 2019 – a new quarterly record high. The fourth quarter approximate total is 10% more than the fourth quarter of FY 2018, and 37% more than the fourth quarter of FY 2017.

Since the start of 2017, there have been 655,444 new apprentices.
"The U.S. Department of Labor is expanding opportunities for American workers around the country," said Assistant Secretary for Employment and Training John Pallasch. "With more than 1.2 million more job openings than job seekers, apprenticeships offer a proven path to employment while building a refined skill set that can be used for the rest of their careers."
In 2019, the Department has increased funding for apprenticeships with grants totaling approximately $285 million. Apprenticeships: Closing the Skills Gap, Scaling Apprenticeship Through Sector-Based Strategies, and Women in Apprenticeship and Nontraditional Occupations (WANTO) are all grants aimed at expanding apprenticeship.
To learn more about apprenticeship, visit the Department of Labor's one-stop source for all things apprenticeship, www.apprenticeship.gov.
The mission of the Employment and Training Administration is to contribute to the more efficient functioning of the U.S. labor market by providing high-quality job training, employment, labor market information, and income maintenance services primarily through state and local workforce development systems.
The mission of the Department of Labor is to foster, promote, and develop the welfare of the wage earners, job seekers, and retirees of the United States; improve working conditions; advance opportunities for profitable employment; and assure work-related benefits and rights.