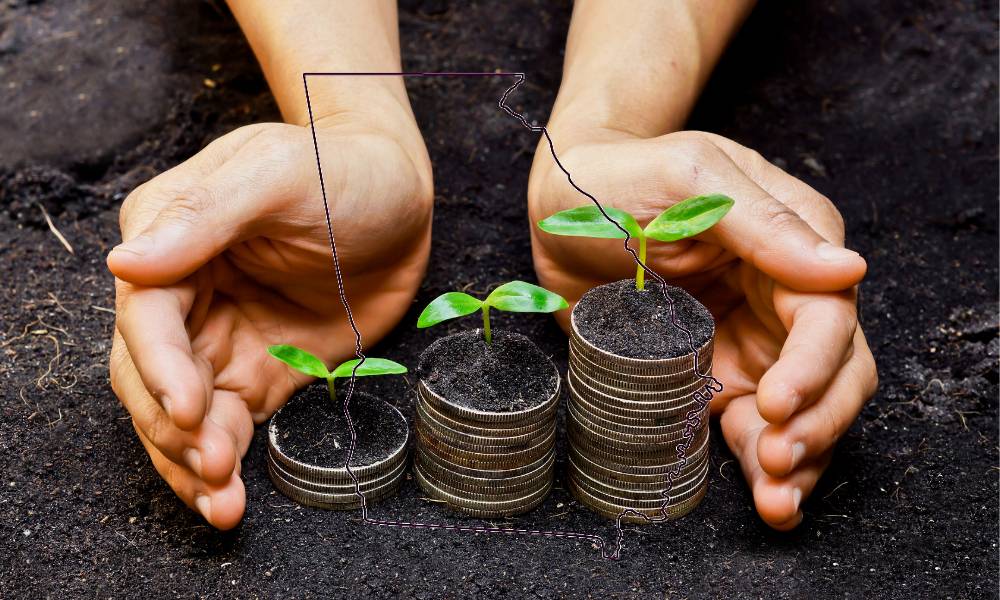 Governor Brian P. Kemp announced Friday that Kainos, a global digital technology company, will invest $1.2 million in opening a North American sales and IT hub in Buckhead, bringing 137 jobs to Fulton County.
"More and more tech companies are learning why Georgia has so consistently been named the No. 1 State for Business. Our highly educated pipeline of talent and overall business friendly environment continue to attract smart investments, and it's a pleasure to welcome Kainos to our growing list of companies with headquarters or other operations in our state," said Governor Kemp. "I look forward to seeing the jobs and opportunities Kainos creates for hardworking Georgians in Fulton County."
Headquartered in Belfast, Northern Ireland, and with more than 1,900 employees globally, Kainos specializes both in digital transformation and in the deployment of Workday's innovative Cloud Enterprise Resource Planning (ERP) software suite. Kainos builds agile, customized digital services for public, commercial, and healthcare organizations. As a specialized Workday partner, the company is also experienced in complex deployment and integrations, and is the leader in Workday test automation.
"Our growth in North America continues at pace and this move into Atlanta is the next stage of a very exciting expansion phase for us," said Vice President of Kainos, North America Nigel Hutchinson. "We've chosen Atlanta not just because it's been named recently as the No. 1 Tech Hub, but also because of its thriving business community and available talent supported by investment in technology education and infrastructure. It's a great cultural fit too. We're open and supportive, ambitious and solutions-oriented, and people who join us here in Atlanta will find they're joining a global team eager to share knowledge and build on success that has been in development for over 30 years."
Kainos' new offices will be located at 3280 Peachtree Road Northeast in Buckhead. The majority of new job opportunities will be focused on sales, consultancy, and software development.
"Atlanta has become a global technology center that continues to attract companies from around the world," said Atlanta Mayor Keisha Lance Bottoms. "Thank you to Kainos for choosing Atlanta for your North American IT hub. We welcome this investment in our city and the new job opportunities it will create for Atlantans."
"We're thrilled to join our partners around the region in congratulating Kainos on this major expansion to their operations in the City of Atlanta," said Katie Kirkpatrick, president and CEO of the Metro Atlanta Chamber. "With our region's next-gen tech talent, unmatched global accessibility and strong community of corporate leaders, Kainos will find all the tools and assets to support their success in metro Atlanta."
Georgia Department of Economic Development (GDEcD) Project Manager Barton Lowrey represented the Global Commerce division on this competitive project in partnership with the Metro Atlanta Chamber, Invest Atlanta, the British Consulate General, and Georgia Power.
"I extend my thanks to Kainos for expanding their operations to the No. 1 Tech Hub in the U.S. and feel confident they will find the talent and climate they need to accelerate their continued growth," said GDEcD Commissioner Pat Wilson. "As we continue to recover from the impacts of COVID-19, our international partners and their decisions to invest in Georgia remain critical to strengthening our state's economy."
Recently, Atlanta earned the No. 1 Tech Hub spot by Business Facilities Magazine, featured in the publication's annual 2020 Rankings Report. More than 18,202 technology facilities and 234,140 tech employees call Georgia home, and the state continues to outpace the national average in both attracting and educating tech talent.