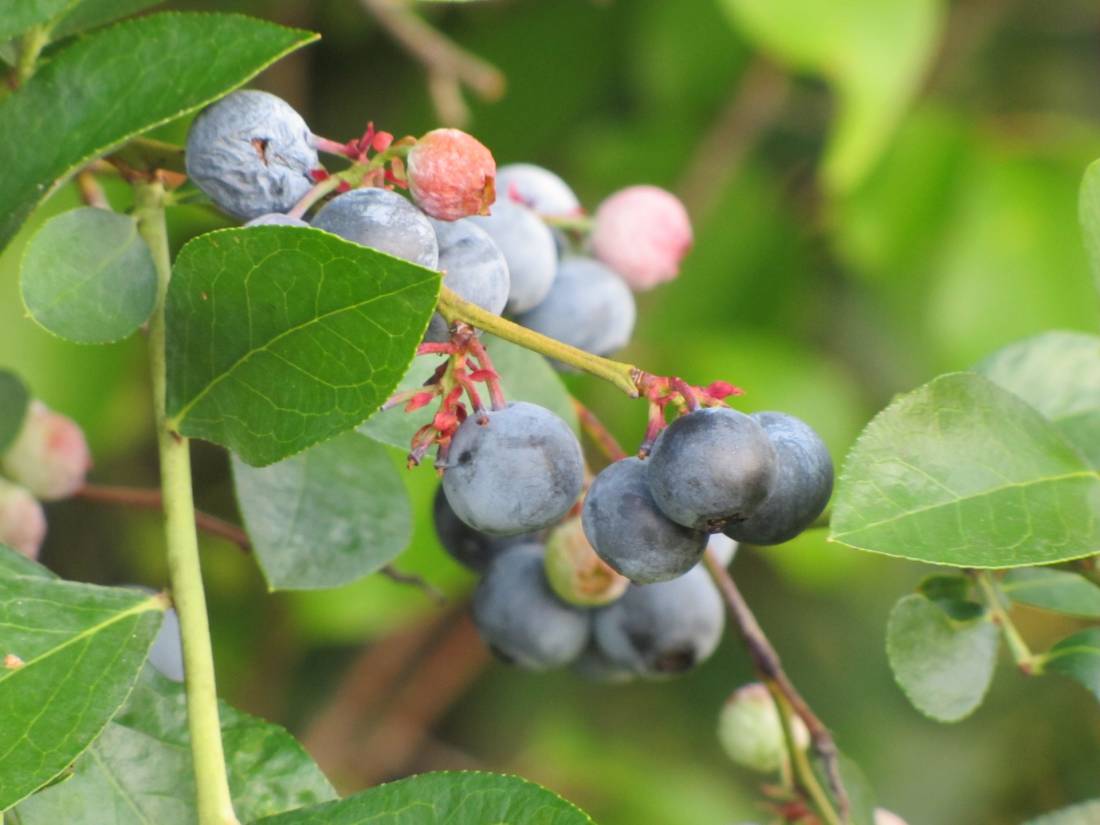 Georgia highbush blueberry producers generate an annual economic impact of $521.8 million, according to economic analysis released July 30 by the U.S. Highbush Blueberry Council (USHBC). In addition, highbush blueberries, which account for the majority of Georgia's fresh blueberry sales, create more than 4,000 jobs and $11.3 million in indirect business taxes.
"That's highbush only," said Georgia Blueberry Commission Chairman Jerome Crosby, who grows blueberries on a commercial scale from his farm based in Atkinson County. "The frozen side of blueberry production is not a very measured product at all. There's not a lot of good data on it."
Crosby noted that highbush berries accounted for about 80% of Georgia's fresh blueberry sales in 2019.
Rabbiteye blueberries account for about half of Georgia's total blueberry acreage and about half the total production [expressed in pounds], according to Crosby. In 2019, Georgia's blueberry growers produced 88 million pounds of highbush and rabbiteye berries combined. Crosby said rabbiteye berries make up 80% of the Georgia's frozen blueberry market and estimated that rabbiteyes generate another $200 million-$250 million in economic impact.
Nationwide, highbush blueberry growers generate more than $4.7 billion in annual economic impact, translating to more than $12.7 million flowing into the U.S. economy every day of the year.