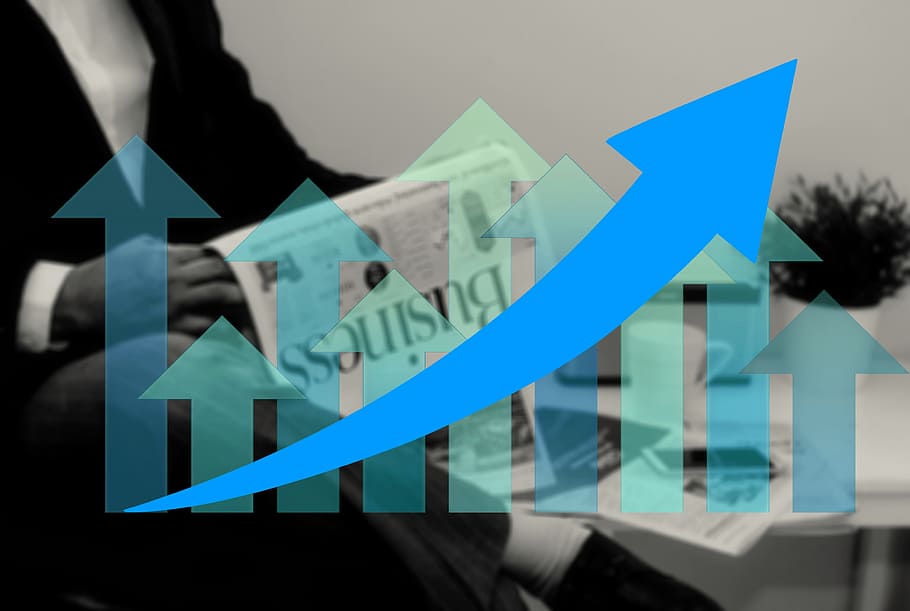 Georgia Secretary of State Brad Raffensperger announced a record-breaking Annual Registration Season for the Corporations Division of the Secretary of State's Office. The Annual Registration Season, which runs from January 1 – April 1, concluded with over 784,000 annual registration filings, marking an increase of more than 29,000 filings over last year's filing period.
"Georgians are becoming entrepreneurs at a record pace," said Secretary of State Brad Raffensperger. "Our office has made Georgia the easiest state to create your business. The Corporations Division makes it easy to start your business. Our Securities Division provides tools to manage your budget. Our Licensing Division is focused on getting your employees qualified to work as quickly as possible. Our entire agency is focused on growing Georgia business."
Since the beginning of the year, 87,733 new businesses have been filed with the Secretary of State, bringing the total number of active entities to over 1.4M. In March of this year, 28,650 businesses were created, an increase of 4,423 from the 24,227 new businesses filed in February 2023.
"Georgia's economy is spearheaded by the innovation of our small business community," Raffensperger added. "These strong registration numbers show that Georgians are taking risks and reaping the rewards. We want to be the strongest partner in their journey."
Prospective entrepreneurs should visit SOS.GA.GOV for more information on business registration. The Corporations Division offers resources on business security and protection, economic development, and entrepreneurship as well.