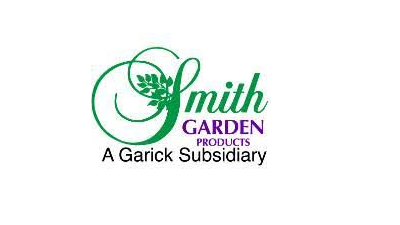 The U.S. Department of Labor's Occupational Safety and Health Administration (OSHA) has cited Garick LLC – operating as Smith Garden Products – for exposing employees to safety hazards at the Cumming, Georgia, facility.
The manufacturer of specialty mulch products faces $148,867 in penalties.
OSHA cited Garick LLC for failing to ensure energy control procedures contained clear and specific steps to limit the release of hazardous energy. OSHA also cited the company for failing to provide and ensure that employees affixed lockout/tagout devices to block machines and equipment from energy sources, train employees to recognize applicable hazardous energy sources, and conduct a periodic inspection of the lockout program at least annually. Other violations included failing to ensure machinery was effectively guarded, allowing employees to operate defective powered industrial trucks, and failing to reduce compressed air to the appropriate level before allowing employees to use it for cleaning purposes. OSHA conducted the inspection in accordance with the National Emphasis Program on Amputations and the Regional Emphasis Program for Powered Industrial Trucks.
"Employers must implement comprehensive safety and health programs to readily identify and correct hazards in the workplace to prevent injuries or fatalities," said OSHA Atlanta-East Acting Area Office Director Michael Hejazi.
OSHA has compliance resources on how employers can control the release of hazardous energy, and how to protect workers from unguarded machines and damaged forklifts.
The company has 15 business days from receipt of the citations and proposed penalties to comply, request an informal conference with OSHA's area director or contest the findings before the independent Occupational Safety and Health Review Commission.
Under the Occupational Safety and Health Act of 1970, employers are responsible for providing safe and healthful workplaces for their employees. OSHA's role is to ensure these conditions for America's working men and women by setting and enforcing standards, and providing training, education and assistance.
The mission of the Department of Labor is to foster, promote and develop the welfare of the wage earners, job seekers and retirees of the United States; improve working conditions; advance opportunities for profitable employment; and assure work-related benefits and rights.