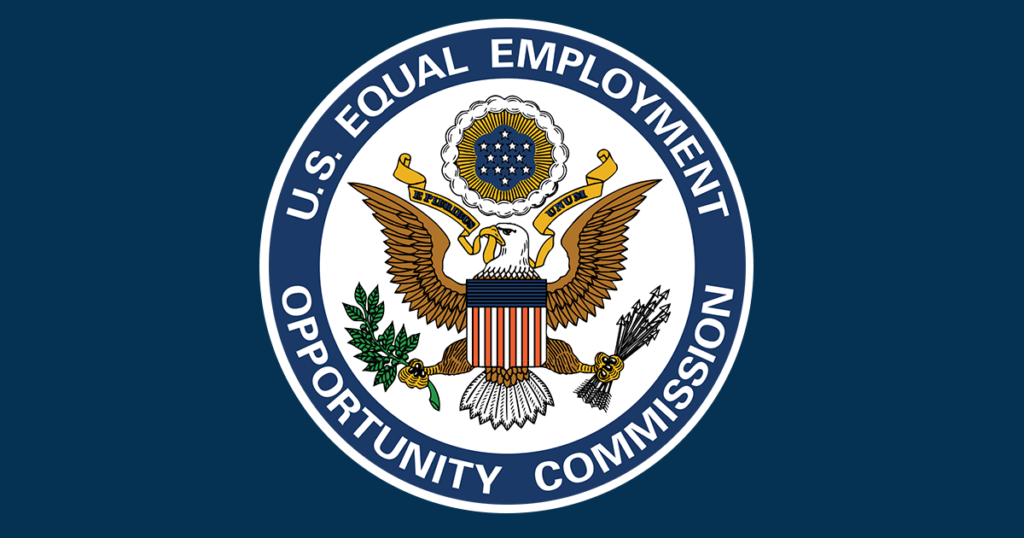 Vallen Distribution, Inc. (formerly Hagemeyer North America, Inc.), a national leading provider of indirect industrial supplies, will pay $75,000 to settle a disability discrimination lawsuit, the U.S. Equal Employment Oppor­tunity Commission (EEOC) announced Tuesday.
According to the EEOC's suit, in August 2015, Vallen fired Wesley Smith, a delivery driver in Vallen's Augusta, Ga., warehouse, instead of granting his request for unpaid leave for a defined period of time to treat and recover from prostate cancer. Vallen fired Smith the day before his scheduled surgery, the EEOC said.
Such alleged conduct violates the Americans with Disabilities Act (ADA) which prohibits discrimination based on a disability. The EEOC filed suit (EEOC v. Vallen Distribution, Inc. d/b/a Hagemeyer North America, Inc., Civil Action No. 1:18-cv-00146-JRH-BKE) in U.S. District Court for the Southern District of Georgia, Augusta Division, after first attempting to reach a pre-litigation settle­ment through its conciliation process. In addition to the monetary relief, Vallen agreed to provide employment discrimination training to its employees and to post anti-discrimination notices at its facility. The decree also subjects Vallen to reporting and monitoring requirements.
"Medical leave is a widely recognized accommodation, and in Mr. Smith's case, could easily have been granted, preventing the firing of a valuable employee. However, instead of accommodating him, Vallen fired him less than 24 hours before his surgery," said Antonette Sewell, regional attorney for the EEOC's Atlanta District Office. "The EEOC is pleased that Vallen agreed to resolve this case and to further train its employees on its obligations under the ADA. The discrimin­ation victim in this case has been compensated, and the employer will be better equipped to respond the next time an applicant or employee seeks leave as an accommodation for a disability."
Darrell Graham, district director of the Atlanta office, said, "The EEOC is committed to ending disability discrimination in Georgia and across the country. An employee should not be forced to risk termination for seeking leave to treat a medical condition, which can be a perfectly reasonable accommodation under federal law."
The EEOC advances opportunity in the workplace by enforcing federal laws prohibiting employment discrimination.
This is a press release from the Equal Employment Opportunity Commission.