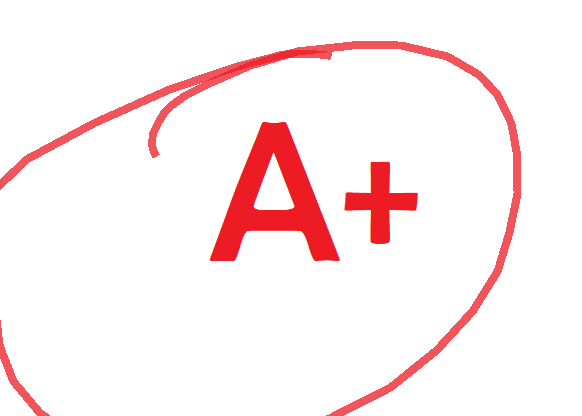 Governor Brian P. Kemp announced Tuesday that Thumbtack, a website and app that finds local professionals for projects, announced its 2019 Small Business Friendliness Survey, ranking forty-nine (49) states and forty-four (44) cities based on licensing requirements, tax regulations, and labor and hiring regulations. Small business owners awarded Georgia an A+ this year, ranking fourth in the survey of small business friendliness in forty-nine (49) states.
With more than 5,000 small business owners surveyed, it is the largest continuous study of small business perceptions of local government policy in the United States. Georgia was previously ranked sixth in the 2018 Thumbtack Survey.
"Building on our success as the top state for business, I am proud to see Georgia receive top marks for our small business climate," said Governor Kemp. "Small businesses are the backbone of our state's economy, comprising over 99% of all businesses in Georgia. This A+ ranking confirms what entrepreneurs across the nation and around the world know: Georgia is a great place to live, work, and do business."
Thumbtack also assigned several policy-specific grades to evaluate how easy state governments make it to start, operate, and grow a small business. For more details about the report and full set of results for Georgia, visit Thumbtack.com/GA.
Highlights from Georgia's Score
| | |
| --- | --- |
| ▪ | Overall friendliness: A+ |
| | |
| --- | --- |
| ▪ | Ease of starting a business: A+ |
| | |
| --- | --- |
| ▪ | Employment, labor, and hiring: A+ |
| | |
| --- | --- |
| ▪ | Government websites: A+ |
Survey Methodology
Between May 8, 2019 and July 1, 2019, Thumbtack surveyed more than 5,000 small business owners from across the U.S. operating across hundreds of categories including electricians, music teachers, wedding planners, and wellness professionals. The survey asked these entrepreneurs about the policies of their states and cities toward small business, as well as the overall level of support in their community. For the survey methodology, please visit: https://www.thumbtack.com/survey.
About Thumbtack
Thumbtack was created to solve a seemingly simple problem: local professionals need customers so they can run and grow their business. Customers need local pros, too, but have trouble finding the right ones. In 2008, the Thumbtack founders developed a marketplace bringing the two together. Since then, Thumbtack has helped hundreds of thousands of skilled professionals build successful businesses and helped millions of customers hire the right pros. Thumbtack is headquartered in San Francisco.
This is a press release from the Office of Governor Brian Kemp.