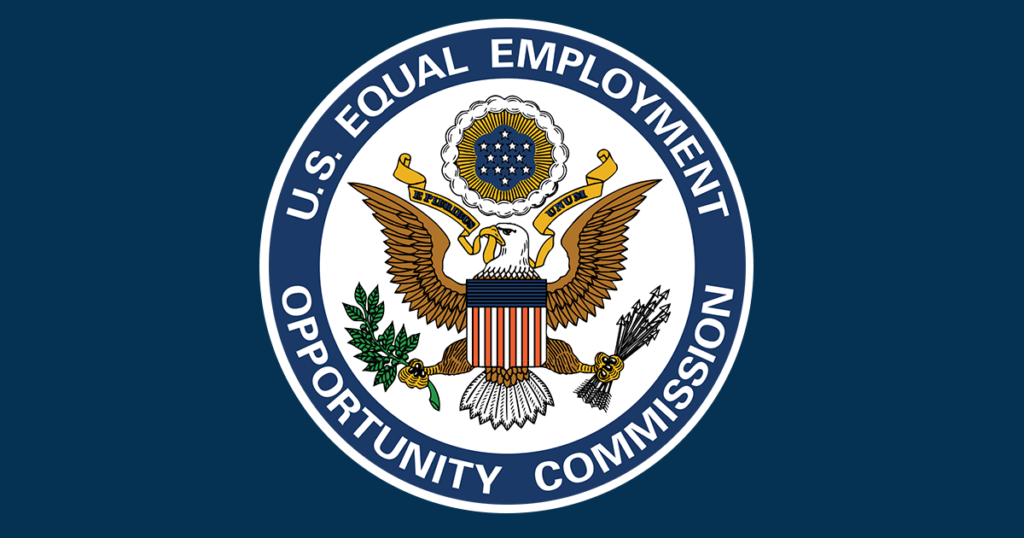 A Georgia-based global automotive parts assembly company is being sued by the Equal Opportunity Commission.
Hitachi Automotive Systems Americas, Inc. has been sued by the U.S. Equal Employment Opportunity Commission (EEOC) for failing to accommodate an employee's disability and firing her because of it, the federal agency announced today.
According to the EEOC's lawsuit, Misti Huff King, an assembly operator at Hitachi's Monroe, Ga., facility, had a medical condition which required her to take frequent restroom breaks. After receiving a positive evaluation and successfully completing her probationary period, Hitachi extended an offer of permanent employment to King. During the screening process, King requested a reasonable accommodation – that she be allowed to take additional restroom breaks beyond her lunch break and scheduled 15-minute break. Instead of granting King's request, Hitachi determined she was unable to perform the job and rescinded its permanent job offer.
Such conduct violates the Americans with Disabilities Act (ADA), which prohibits employers from making employment decisions based on an employee's disability unless it would impose an undue hardship. After first attempting to reach a pre-litigation resolution through its conciliation process, the EEOC filed suit in the U.S. District Court for the Northern District of Georgia, Atlanta Division (Civil Action No. 1:19-CV-3887-MLB-JKL). The EEOC is seeking monetary relief for King and injunctive relief prohibiting Hitachi from engaging in similar conduct in the future.
"Employers must accept their legal responsibility to evaluate each employee's situation without bias and unfounded assumptions," said Antonette Sewell, regional attorney for the EEOC's Atlanta District office. "When they fail to do so, their employment decisions fly in the face of federal law. The EEOC is committed to seeking relief for workers who are harmed by such discriminatory practices."
Darrell Graham, district director of the Atlanta office, added, "Hitachi's decision to rescind its job offer was unlawful, especially in light of Ms. King's demonstrated ability to perform the essential functions of the job. The company could have accommodated her request to take additional restroom breaks, but instead, dug in its heels and deprived Ms. King of her livelihood without good cause. When that happens, the EEOC will step in."
The EEOC advances opportunity in the workplace by enforcing federal laws prohibiting employment discrimination.