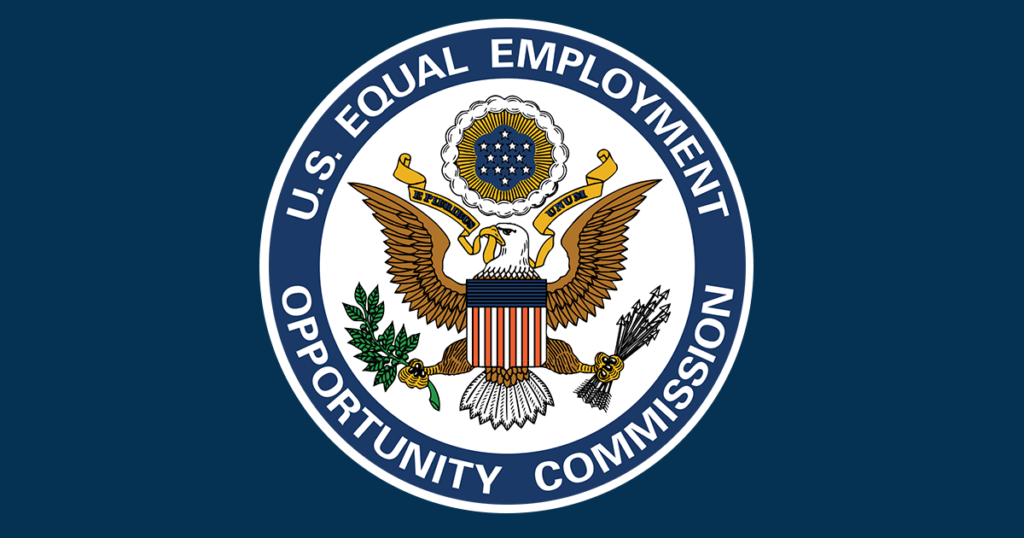 Memorabilia and Auction Company Fired Employee Because of Mental Disabilities, Federal Agency Charged

Heritage Charity Auction & Awards, Inc., a manufacturer and seller of display cases for memorabilia and auction company located in Cumming, Ga., will pay $19,000 and provide other significant relief to settle a lawsuit filed by the U.S. Equal Employment Opportunity Commis­sion (EEOC), the federal agency announced today.
According to the EEOC's suit, Heritage unlawfully discriminated against Rachel Garcia, a custom framer, when it fired her after she disclosed that she has mental disabilities and advised her supervisor and one of Heritage's owners that she may need an accommodation.
Garcia's mental disabilities did not affect her ability to perform her job, but she advised her supervisor and an owner that she may need an accommodation, the EEOC said. Heritage made her leave work immediately and told her it needed documentation from a counselor or a doctor describing her mental health issues. However, when Garcia attempted to satisfy this request, the company refused to engage in the interactive process required by the Americans with Disabilities Act (ADA) with Garcia and, instead, it filled Garcia's position and discharged her.
Such alleged conduct violates the ADA, which prohibits employers from making employment decisions based on an individual's disability. The EEOC filed suit (EEOC v. Heritage Charity Auction & Awards, Inc., Civil Action No. 2:20-cv-00004-RWS-JCF) in U.S. District Court for the Northern District of Georgia, Gainesville Division. Heritage was willing to negotiate a resolution very early in the litigation and agreed to pay Garcia $19,000 to compensate her. In addition to providing monetary relief, Heritage entered into a two-year consent decree, which requires it to, among other things, adopt and implement a written policy on the ADA and a procedure for requesting reasonable accommodations under the ADA. The decree further requires the company to conduct training on disability discrimination for its employees, post EEO notices, and provide periodic reports to the EEOC.
"The EEOC is committed to ending disability discrimination in Georgia and across the country," said Antonette Sewell, regional attorney for the EEOC's Atlanta District Office. "The ADA was passed, in part, to combat prejudices of employers who make assumptions about their employees' ability to work. The EEOC is pleased that Heritage agreed to resolve this lawsuit by compensating Ms. Garcia and making the changes necessary to ensure other employees with disabilities can request needed accommo­dations."
Darrell E. Graham, district director of the Atlanta office, said, "An employer cannot send an employee home based solely on its prejudice and fears when an employee discloses a mental health issue. Heritage made the prudent decision to avoid protracted litigation and instead move forward with productive steps to ensure future compliance with the ADA."
The EEOC's Atlanta District Office oversees Georgia and parts of South Carolina.
The EEOC advances opportunity in the workplace by enforcing federal laws prohibiting employment discrimination.