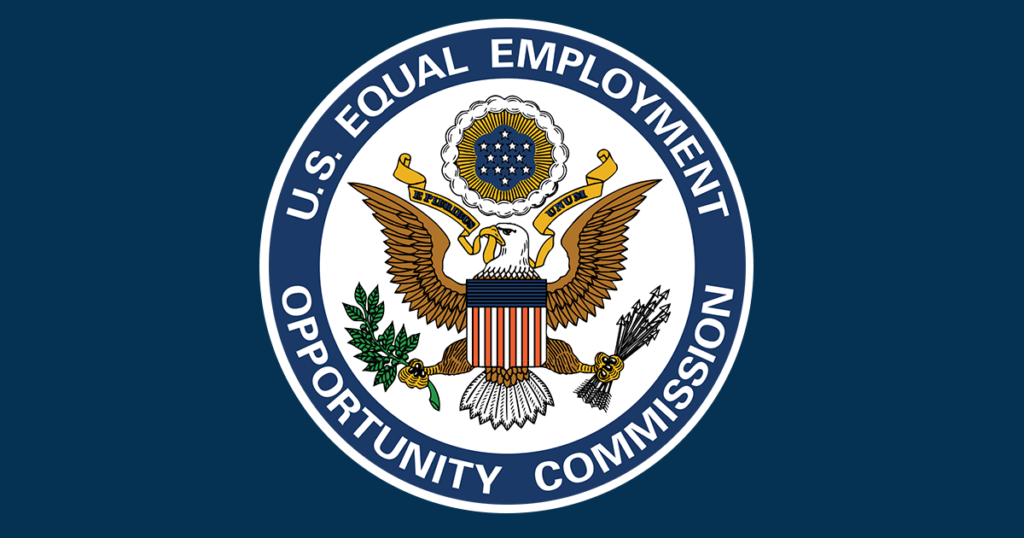 Bus Carrier Refused to Accommodate Muslim Driver's Religious Beliefs, Federal Agency Charges
Dallas-based Greyhound Lines, Inc., the largest provider of intercity bus transportation in the United States, violated federal law when it refused to accommodate the religious beliefs of a bus driver, the U.S. Equal Employment Opportunity Commission (EEOC) charged in a lawsuit it announced this week.
According to the EEOC's lawsuit, a driver who is a practicing Muslim applied for a driver position at Greyhound's Baltimore facility. During the interview the driver told the supervisor for driver operations and safety that her religious beliefs require her to dress modestly by wearing a headscarf and an abaya, a loose-fitting ankle-length overgarment that conceals the outline of the wearer's body. The supervisor told her during the interview, and later during her training after she was hired, that Greyhound would accommodate her religious beliefs.
However, Greyhound later refused to allow her to wear the abaya, claiming it would be a safety hazard, and proposed she wear a knee-length skirt over pants. The EEOC said that the driver was compelled to quit because the skirt-and-pants uniform proposal conflicted with her religious practice of modest dress by revealing the outline of her body.
According to the suit, prior to applying at Greyhound, the driver had successfully completed her commercial driving license training and had satisfactorily completed all Maryland Motor Vehicle Administration examinations while wearing the abaya. She also was employed for one year as a tractor-trailer driver while wearing the abaya.
Title VII of the Civil Rights Act of 1964 prohibits discrimination based on religion and requires employers to reasonably accommodate an applicant's or employee's sincerely held religious beliefs unless it would pose an undue hardship. The EEOC filed its lawsuit in U.S. District Court for the District of Maryland, Baltimore Division (EEOC v. Greyhound Lines, Inc., Civil Action No. 1:19-cv-01651), after first attempting to reach a pre-litigation settlement through its conciliation process. The EEOC seeks back pay, reinstatement, compensatory damages and punitive damages, as well as injunctive relief.
"The driver was able to perform her duties safely while wearing her religious garb, but Greyhound unjustly refused to accommodate her religious beliefs," said EEOC Regional Attorney Debra M. Lawrence. "No employee should be forced to choose between practicing her sincerely held religious beliefs and earning a living."
EEOC District Director Jamie R. Williamson added, "As our workplaces become more diverse, employers should review their policies and practices, including making reasonable adjustments to dress codes, in order to accommodate the religious beliefs of applicants or employees, unless it would be an undue hardship."
The EEOC's Baltimore Field Office is one of four offices in the EEOC Philadelphia District Office, which has jurisdiction over Pennsylvania, Maryland, Delaware, West Virginia and parts of New Jersey and Ohio. Attorneys in the EEOC Philadelphia District Office also prosecute discrimination cases in Washington, D.C. and parts of Virginia.
This is a press release from the EEOC.