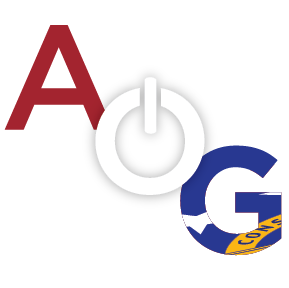 In response to a federal voting rights lawsuit, a Georgia school district plans to change political boundaries to give black voters a majority in not just one but two of its school board districts.

Voting rights advocates filed the lawsuit in February against Emanuel County, claiming existing political boundaries violated the Voting Rights Act. Black voters are packed into one of the seven board districts, diluting their power to choose candidates to oversee local schools beyond that one district, according to the suit.
"This case stands as a stark reminder that voting discrimination remains alive and well and that the Voting Rights Act continues to be used as a powerful tool to confront that," said Kristen Clarke, president and executive director of the Lawyers' Committee for Civil Rights Under Law.
The settlement agreement requires the school board to pass a resolution asking state lawmakers to approve the change. Georgia law requires legislation for changes to political boundaries.
According to the lawsuit, black residents make up one-third of the county's voting age population and about 43 percent of students. But the suit said only one of the school board's seven districts was majority black. Black voters accounted for 81 percent of voters in that district compared to other districts where black voters ranged from 16 percent to 38 percent.
Phil Hartley, an attorney for the school district and board, said the school board was relying on a 1980s court order when determining district boundaries but supports the changes.
"When this new information was provided about shifts in demographics, the district was more than willing to look at it and promptly move forward to make changes consistent with traditional redistricting guidelines," Hartley said. "It certainly denied any intent or any kind of violation of law."
The Lawyers' Committee filed the suit on behalf of the Georgia State Conference of the NAACP and two black residents of Emanuel County, which is about 175 miles southeast of Atlanta.
Robert Helfand, an attorney for the residents and the NAACP, said the county and district were "extremely cooperative" after the complaint was filed. The Voting Rights Act doesn't require proof of intent, he said, but the concentration of black voters into one school board district "obviously impinged" on African-American voting rights.