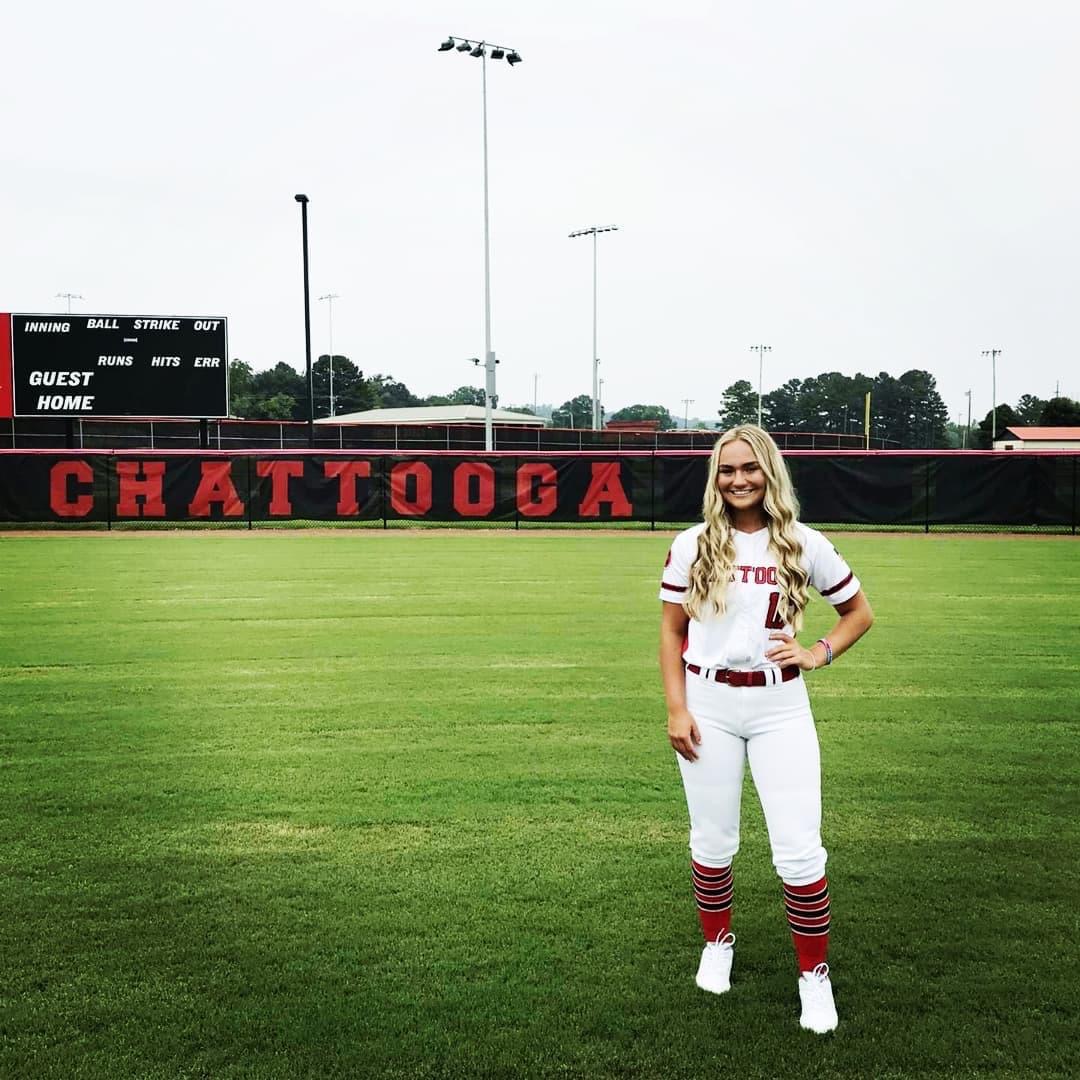 Wyatt Of Chattooga Lady Indians Keeps Batters Down In Perfect Game Against Darlington Tigers

Clara Wyatt threw her second perfect game of the 2021 season on Monday to lead Chattooga past the Darlington Tigers 8-0.
The righthander lasted seven innings, allowing zero hits and zero runs while striking out 20 and walking zero. Wyatt struck out Belle Brooks to end the game.
Chattooga offense got things started in the first inning, scoring two runs when Wyatt singled.
Chattooga Lady Indians scored four runs in the second inning. Katie Williams, Emma Howard, and Ramsey Elrod each had RBIs in the big inning.
Emma Hunt took the loss for Darlington Tigers. The bulldog went one and one-third innings, allowing five runs on four hits and walking one.
Williams went 2-for-3 at the plate to lead Chattooga in hits. Williams also led the Indians with four stolen bases, as they ran wild on the base paths with six stolen bases. Chattooga Lady Indians didn't commit a single error in the field. Kayleigh Byars had the most chances in the field with 20.