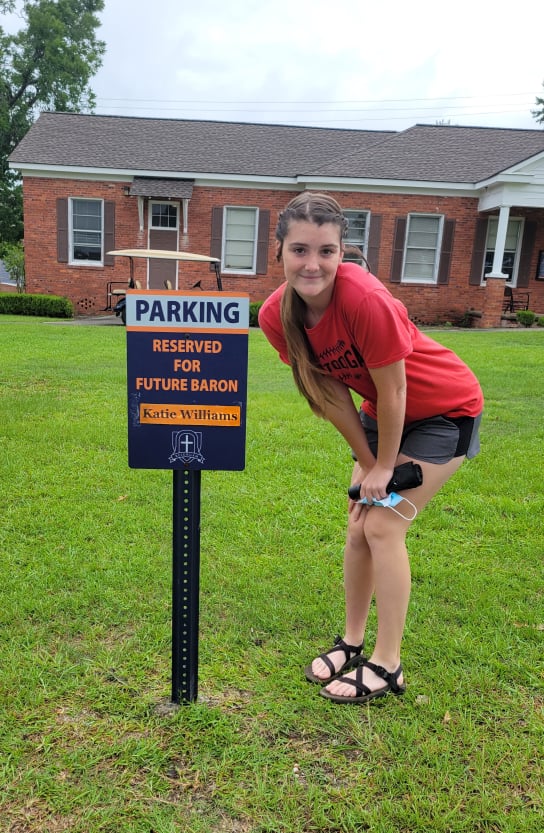 Chattooga Softball's Katie Williams has picked up her first college scholarship offer from Brewton–Parker College, a private, Christian, coeducational college whose main campus is located in Mount Vernon, Georgia.

Williams has had a ball in her hand since she was three-years-old. She began playing travel ball in the 4th grade. On Tuesday, during a visit to Brewton-Parker College all that time and hard work paid off when she was offered a scholarship.
Williams plays centerfield for the Indians and is a slap-hitter.
Honors and achievements while at Chattooga: 
Freshman: All Region 3rd Team
Sophomore: All Region Second Team and Coach's Award
Junior: All Region 1st team, All Area 1st team, highest batting average .421 and Golden Glove Award
Indian Head Coach Jeff Bennett is excited to have one more season with Williams on the dirt. "I am tickled to death Katie got a scholarship. She has been a hard worker for me for the last four years she is first ones at practice and one of the last ones to leave. She takes pride in playing centerfield," Bennett said.